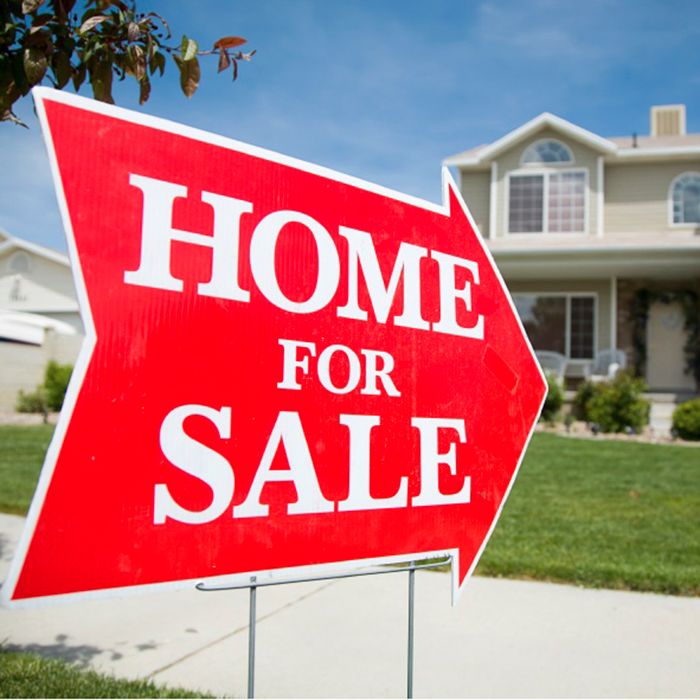 Real Estate sales in Chatham-Kent in March were down about 5% from the previous year, but higher-priced homes were moving.
"Dollar volume improved for the second straight month in March after having hit a weather-related low in January, although activity remains a little below where it was at the same time last year," Ron Smith, president of the Chatham-Kent Association of Realtors said in a release.
He added the decline in sales was related to slow sales of property below the $100,000 price point. Sales in higher price ranges fared well, Smith said.
The average price of homes sold in March 2014 was $158,811, rising 12% from March 2013.