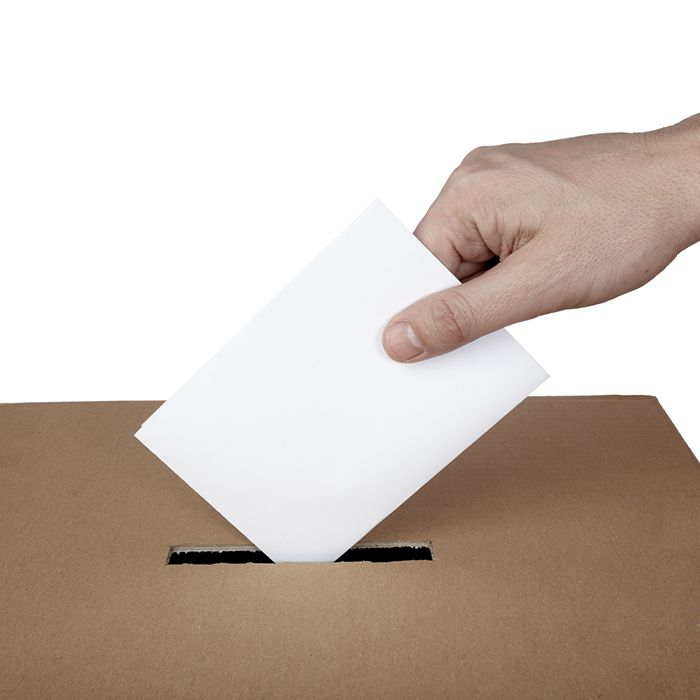 Darrin Canniff, no stranger to the public eye through his years of charity work in Chatham, is running for council in the fall.
Canniff, filed his papers Wednesday to run in Chatham, Ward 6.
He joins an already long list of candidates vying for the six seats. Included are incumbents Derek Robertson and Michael Bondy, as well as hopefuls Eric Schrank, Ed Broad, Penelope Duchesne, Mark Holman, Kirk Hooker, Brandon Houston, Aaron Hurst and Chad Sauve.
The municipal election takes place Oct. 27.