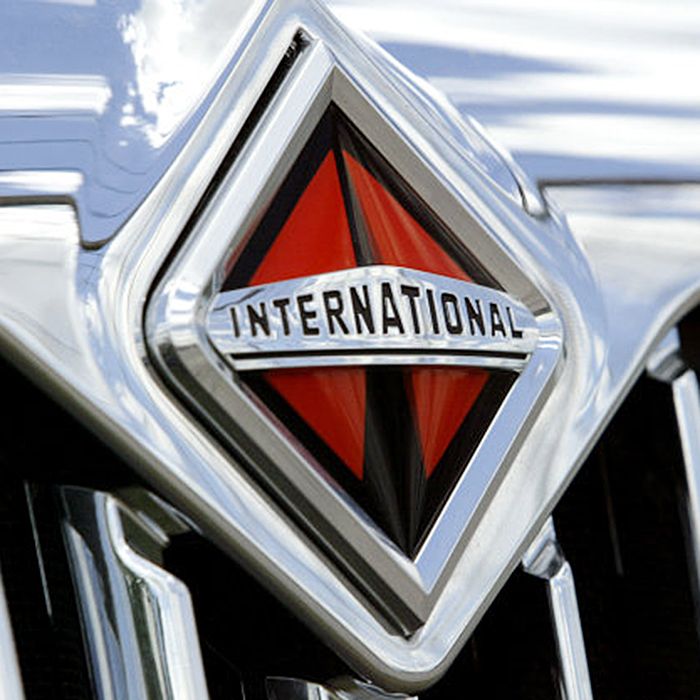 As demolition continues on the old Navistar plant in Chatham, a group of former employees will gather later this month to reminisce.
The 15-Year and Retirees banquet takes place April 25 at Branch 28 Legion on St. Clair Street. The gathering has taken place every year for the past six and a half decades, organizer Cy Addley said.
"It started in the old plant originally. It was a 20-year employees banquet and proceeded from there," he said. "I don't know what year it started, but since it was in the old plant, that means it goes at least as far back as 1948."
LEADWAVE Technologies from Chatham Voice on Vimeo.
Addley said International Harvester purchased the Chatham Wagon Works in 1910 and operated out of a facility on Grand Avenue East until 1948, when the Richmond Street facility opened.
And now that plant is being demolished, nearly five years after Navistar pulled its operation out of Chatham.
"I hate it," Addley said of the demolition of his old workplace. "There are a lot of people with different opinions. And there are people who were working in the plant in 2009 who are still waiting for a settlement.
"It's unfortunate that we don't have a place like that to keep the young people in Chatham anymore. We haven't really got any industry anymore."
But those issues are left at the door for the banquet, Addley said, as the dinner is about camaraderie, not management or the union.
"The banquet is not a political thing. It's just an event for people to get together," he said. "There's nothing for anyone to gain from it."
Well, with the exception of a full stomach and a visit with old friends.
Addley, who retired from Navistar in 1991, said he got involved with the committee organizing the banquet initially intending to help out for a year or two. That was three decades ago.
He said there are still a lot of former Navistar workers in the area. Last year, 165 people attended the banquet.
"I hope we even get more people. It would be nice. I've seen days where we've had as many as 240 people there," Addley said. "But every year, we lose a few people. We still have a few that originally worked at the old plant. Those people are all in their 80s or 90s."
The dinner is for former employees only. No spouses or children are invited – unless they once worked at the plant too.
"It's only for retirees, not spouses, because if everyone did come, we'd never get a place big enough," Addley said.
The banquet is at 7 p.m. April 25 at Branch 28 Legion at 304 St. Clair St., with doors opening at 5:30 p.m. Cost is $10.
Addley asks that everyone who wants to attend to please contact him by April 17. He can be reached at 519-354-0413.