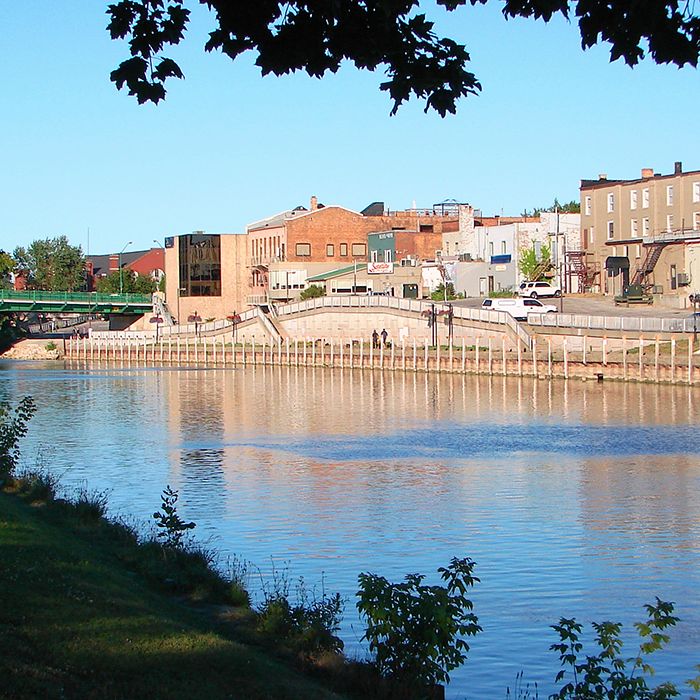 A motion about creating a tourism master plan for Chatham-Kent is being referred to a committee.
Chatham Coun. Anne Gilbert brought forward the motion, which indicated C-K should undertake a tourism master plan, which integrates with existing culture, trails and recreation master plans.
She also said no new permanent hires should take place in the tourism department until the plan is under way.
"I think we have a tremendous opportunity for tourism," she said. "We need to get our act together but we're going to need help to do that."
West Kent Coun. Bryon Fluker entered a successful motion to refer Gilbert's motion to the new tourism advisory committee.
"I worry about the time frame and I worry about the cost," he said.
Michael Burton, director of economic development, said he would expect this process to last a year if it went forward.
"I have no funding for this in my operating budget for tourism," he said.
Burton said a strategic plan for tourism would be beneficial, with a third party providing a "fresh set of eyes" to help develop a tourism strategy for the short, medium and long terms.
"I'm not sure council wants to start writing job descriptions and analyzing candidates," he said.
The item is set to be discussed once again at council on May 5.
Comments
comments