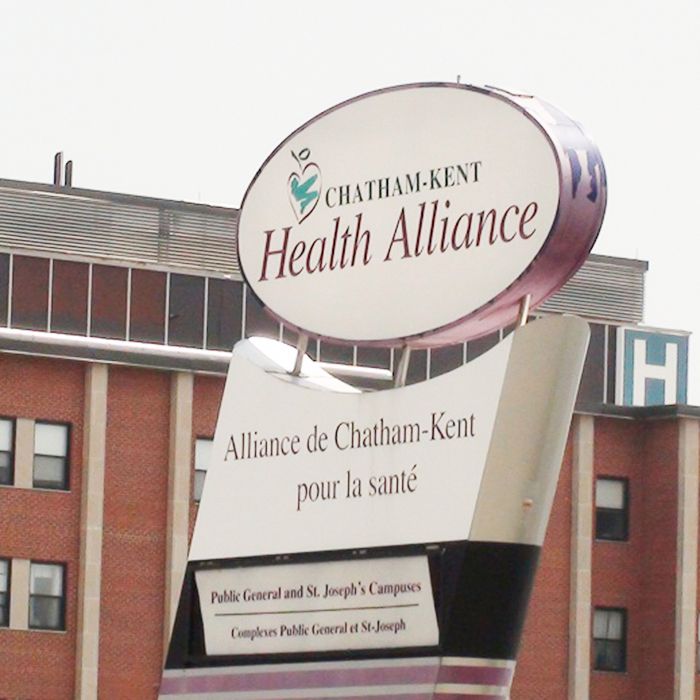 Parking fees at the Chatham-Kent Health Alliance are changing as of April 1.
If you park in the gate-controlled lots, it will now cost $3 for the first hour, and $1 for each additional hour up to a maximum of $7 per day.
That is up from the $5 fee in terms of all-day parking, but for people who are in and out in a short time period, it will represent a savings.
Weekly and monthly passes are also available, at a reduced rate.
Alliance officials say the changes are in response to feedback from the community and stakeholders.
New gates and 24-hour monitoring will also be utilized.
Comments
comments