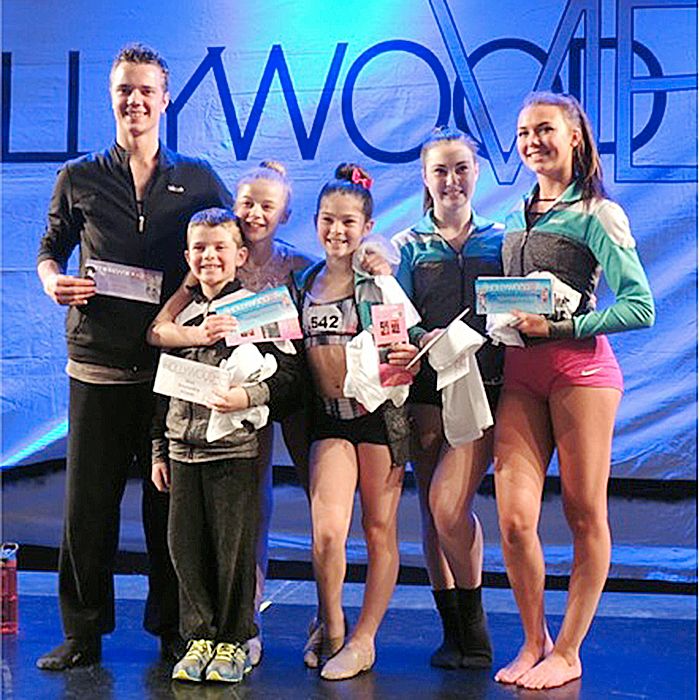 Members of the PURE Academy competed recently in a Hollywood Vibe competition in Cleveland.
PURE dancers took platinum in musical theatre in the mini division, as well as overall high score.
The team's junior small jazz entry also captured first overall. PURE took top spot in junior small group hip-hop as well. Ditto for junior musical theatre.
In teen and senior division competition, the local club finished second in small group jazz, first in open trio, and first in large group lyrical.
Dancers also took part in workshops over the weekend. Several PURE dancers stood out. Lauren Pittuck, Larissa Bedford and Hunter Willmore can attend the next Vibe event free of charge. Michah Enzlin earned a special ballet scholarship. Carter Pittuck and Gracie Hodgson received studio grants and the chance to attend any future Vibe competition for free and to audition for the Hollywood Vibe company. Hodgson also received an invite to audition for agents in Los Angeles.
Comments
comments