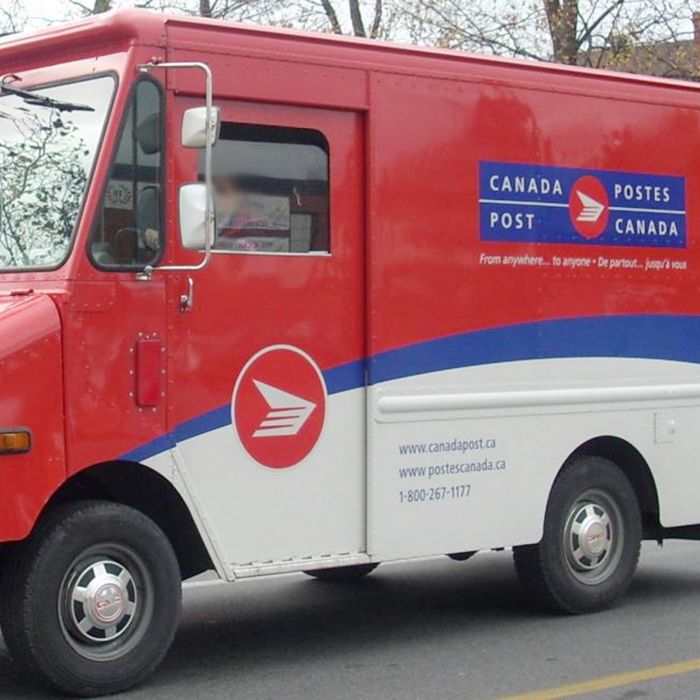 Neither rain, nor snow, nor sleet, nor hail will keep a postal worker from delivering your mail, according to the informal mail-carrier motto, but that doesn't necessarily apply to cash in envelopes.
At least that's apparently the case with one Canada Post sub-contractor, according to Chatham-Kent police. Over a period of several months, Canada Post received complaints of mail not being delivered, police say.
The mail service investigated and, police say, determined a specific sub-contractor was responsible for theft of mail that contained cash.
At that point, Canada Post officials contacted police. An officer located the sub-contractor driving home after work and pulled him over. A search revealed he was in possession of stolen mail.
A 46-year-old Chatham man faces two charges of theft of mail and two of possessing stolen mail.