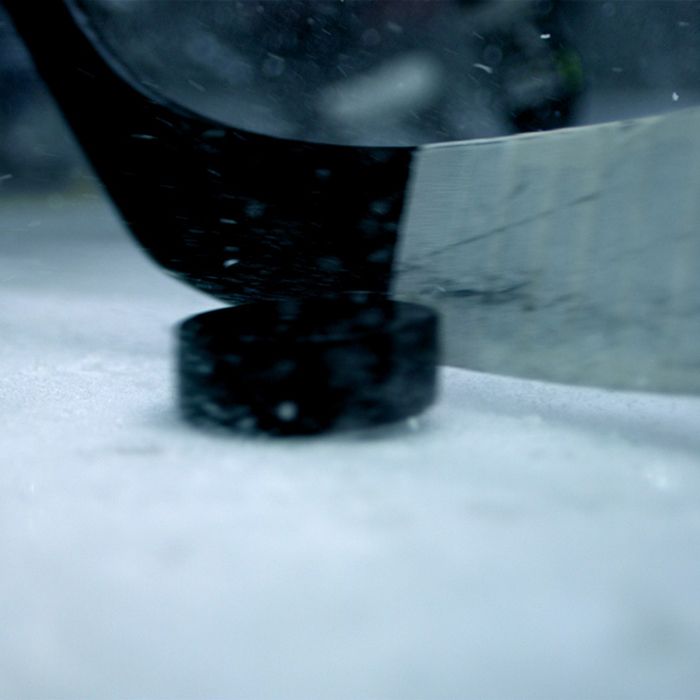 The idea of an OHL team coming to Chatham-Kent has resurfaced.
A closed session report from March 17 was released, stating that council directed administration about a "potential property acquisition by the municipality in the community of Chatham in regard to an Ontario Hockey League (OHL) sized arena."
Don Shropshire, CAO for the municipality, was tight lipped about the issue following the March 24 council meeting.
"I can't talk about what happened in the closed session," he said. "If you talk to me (Tuesday), I might be able to give you a little bit more information, but right now there is not a lot I can share with you."
The notion of an NHL team coming to Chatham-Kent is not a new concept.
Most recently, rumours were swirling last May about the Erie Otters relocating to Chatham-Kent.
However, nothing ever materialized.
Shropshire said people are still looking.
"We haven't had any reports on this in over a year," he said. "The only thing that council was informed about was there were still some people that were kicking the tires that were interested in our community. There are still people that think this is a great hockey town. There are people that are just looking."
A staff report from last year stated that a new arena suitable for the needs of an OHL franchise would cost between $45 million and $50 million.