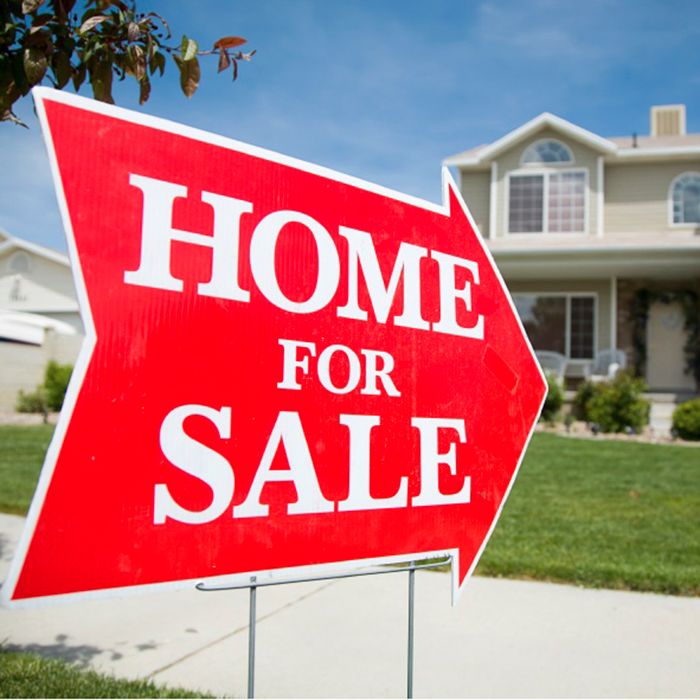 While the weather hasn't thawed, residential sales in Chatham-Kent have started to warm up, according figures from the Chatham Kent Association of Realtors.
Association President Ron Smith said in a release that 65 home sales took place in February, a 7% increase over the same month last year.
Smith said although the average price was down 11% to just over $125,000, that figure speaks more to the price range of homes on the market at that time than any other factor.
"It's important not to put too much focus on a single data point," he said in the release. "While there were more sales this year compared to last year, there were fewer in the $150,000 to $250,000 range and more in lower price ranges. That pushed the average price down noticeably in February, although it will likely pop back up in March."
New listings numbered 153 units in February, down 10% from the same month last year. There were 522 active residential listings at the end of February. This was an 18% decrease from the same time last year.
Comments
comments
« A night of beer tasting Busy Home & Garden show on the weekend »