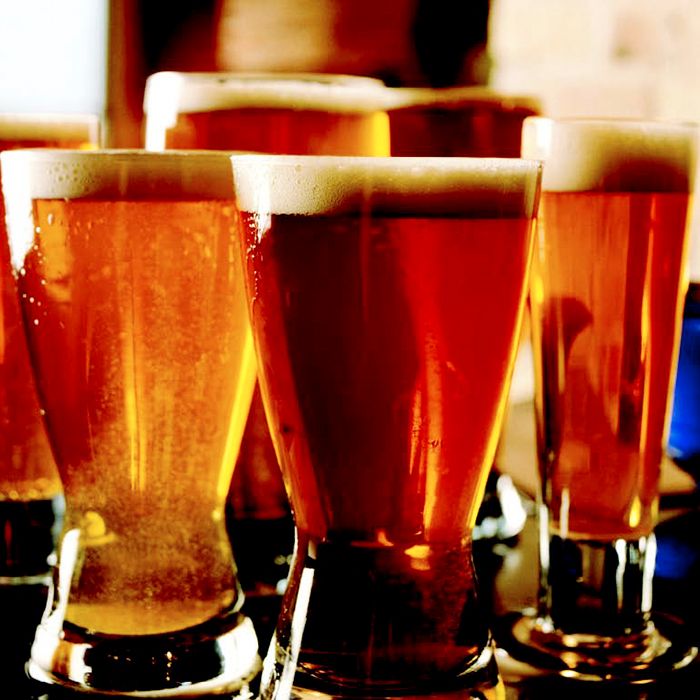 Ontario craft beers take centre stage May 3 at T-Bones Grill House for Cinco de Beero.
The event, which runs from 4 p.m. to 10 p.m., is being organized by the Chatham-Kent Craft Beer Club to showcase several of the province's craft beer breweries, including our own Bayside Brewing Co. from Erieau.
The event will also pair a customized food menu with the beer.
Cinco de Beero will feature suds from eight breweries. Aside from Bayside, Walkerville, Railway City, Wellington, Grand River, Black Oak, Kensington and Double Trouble will have beer up for tasting.
A hundred advance tickets are on sale, for $20 each. That includes five drink sample tickets. There will also be door prizes and live music.
Tickets can be purchased at T-Bones, Frank's Music Centre, Wine Kitz, Bayside Brewery or by contacting the Chatham-Kent Beer Club by e-mail (ckcraftbeer@gmail.com) or Facebook.
Cost at the door is $25.
T-Bones Grill House is located at 953 Charing Cross Rd. in Chatham.