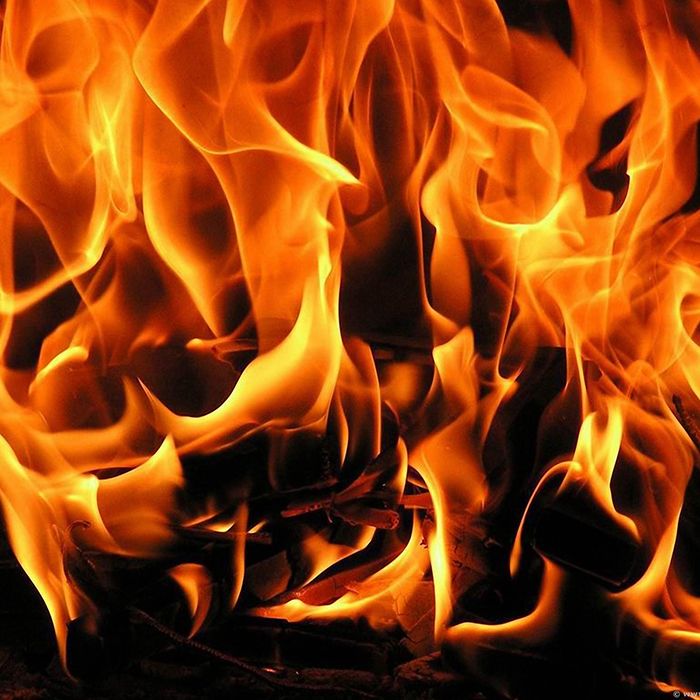 A trailer fire in Chatham last night sent one man to hospital with unspecified injuries.
Chatham-Kent fire officials say an older-style recreational trailer caught fire. When firefighters arrived shortly before 9 p.m., it was fully involved.
Estimated loss of property is $3,000.
The Ontario Fire Marshall's office has been called in to investigate.
Comments
comments
« OPP closing stretches of 401 to pull vehicles out of ditches Spring is in the air, on the ground and in the trees »