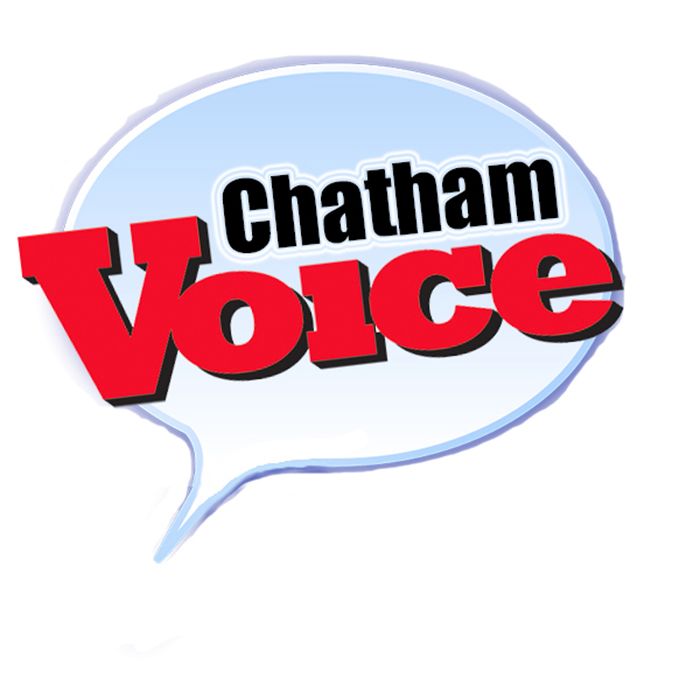 We just published the 36th edition of the Chatham Voice. In the nine months since we began publishing, we've distributed nearly three quarters of a million newspapers, totaling some 12-million pages.
We are still occasionally asked who we are, what we stand for and what we're trying to do. Occasionally, some people even ask why Chatham, "needs" another newspaper.
The Chatham Voice (owned by Bruce Corcoran and yours truly) was founded last year because we believe there is a place for a local, independent newspaper.
We're dedicated to providing our community with the best local news coverage and advertising we can, without outside influences.
Profits stay in the community and create jobs. Not everyone can say that.
Our local political goal is to monitor our elected officials and hold them accountable, even when they dislike it.
Nationally, we believe in a Canada that includes Quebec, and we wouldn't dream of seeking elected office for a party who's stated aim is otherwise.
Pierre Karl Peladeau, owner of the Sun Media franchises in Chatham and Wallaceburg, has every right to run for election as a Parti Quebecois candidate, as was announced this week.
You as readers and advertisers have every right to support his decision or not.
With a net worth of nearly three quarters of a billion dollars, we are not about to suggest he needs or wants any of the Sun Media profits for his campaign.
In fact, the column by the chain's editor proclaiming editorial independence from the owner's wishes was published in the Sun dailies Monday.
Either each regional "editor" in Ontario simultaneously decided it would be a good idea to publish it at the same time or it was mandated.
The fact that outsiders can tell the local operation what will and won't run speaks far more than anything we can say about who's in charge.
If you want a local, independent Voice, please consider supporting us. We're not an outpost, a profit centre or an afterthought.
We're your local newspaper. The only people who influence us live right here in Chatham-Kent.