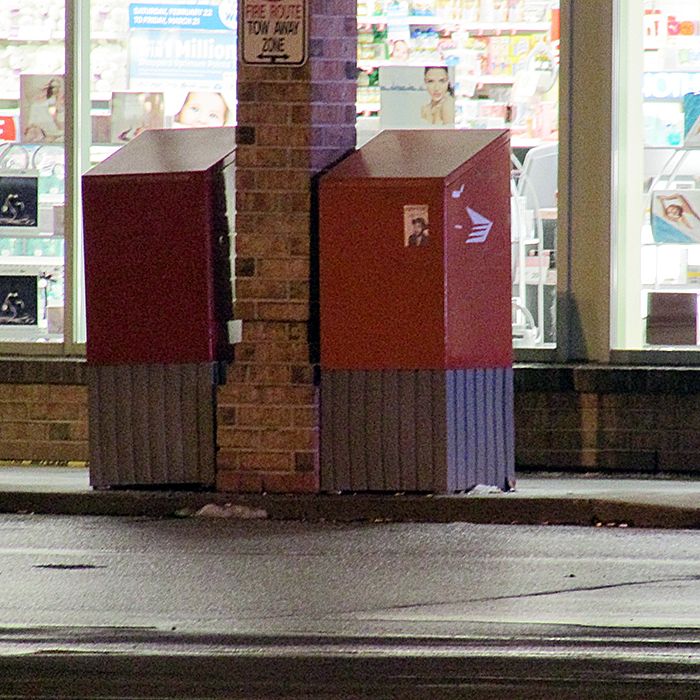 A report of a suspicious package at Nortown Plaza Monday night turned into nothing but a hoax.
Chatham-Kent police cordoned off the south section of the plaza about 8:15 p.m. after someone called 911 to say there was such a package in one of the Canada Post boxes in front of Shoppers Drug Mart, and then hung up.
Police, fire and ambulance personnel waited on scene for more than three hours for the OPP Explosives Disposal Unit to show up.
Shortly after 1 a.m., police confirmed there was nothing of concern in either box.
Police are now looking to identify the caller. Anyone with any information is asked to call Const. Lori Timpson of the Major Crime Unite at 519-436-6600, Ext. 267, or Crime Stoppers at 1-800-222-8477.
Comments
comments