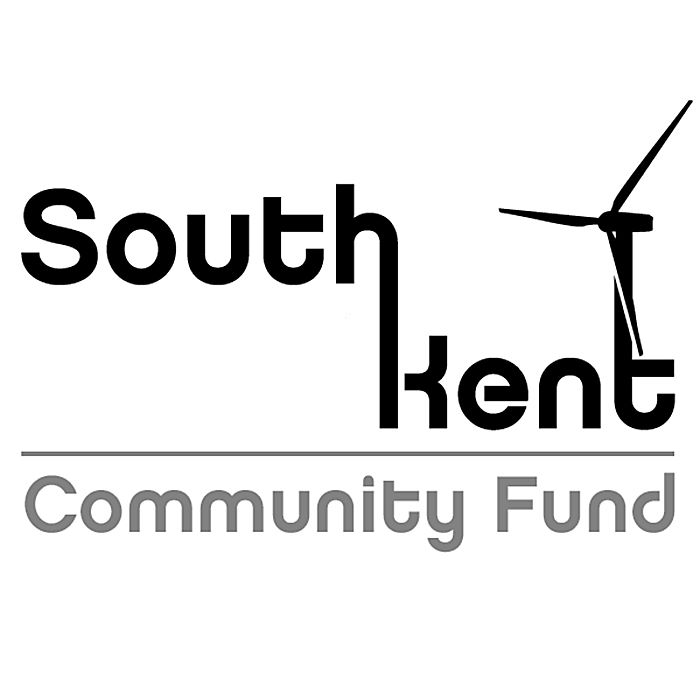 Community groups are encouraged to apply for a chunk of $250,000, available through the South Kent Wind Community Fund.
Charitable organizations can apply for funding to support capital projects, operating costs and special one-time expenses for facilities, programs and events that are connected to the community fund's five areas of giving: community, environment, health and wellness, youth and education, and First Nations and Metis.
Last fall, the community fund doled out a total of $50,000 to IODE Kent Regiment Chapter, A.A. Wright School's breakfast program, Blenheim and Merlin School breakfast program, Kenesserie Camp, The WISH Centre, Chatham-Kent Black Historical Society, Historical Society of Blenheim and District, Scouts Canada, Dresden Sidestreets Youth Centre and Indigenous Education Coalition.
Interested groups can apply online at: http://chathamkentcommunityfoundation.ca/for-grant-seekers/application/.