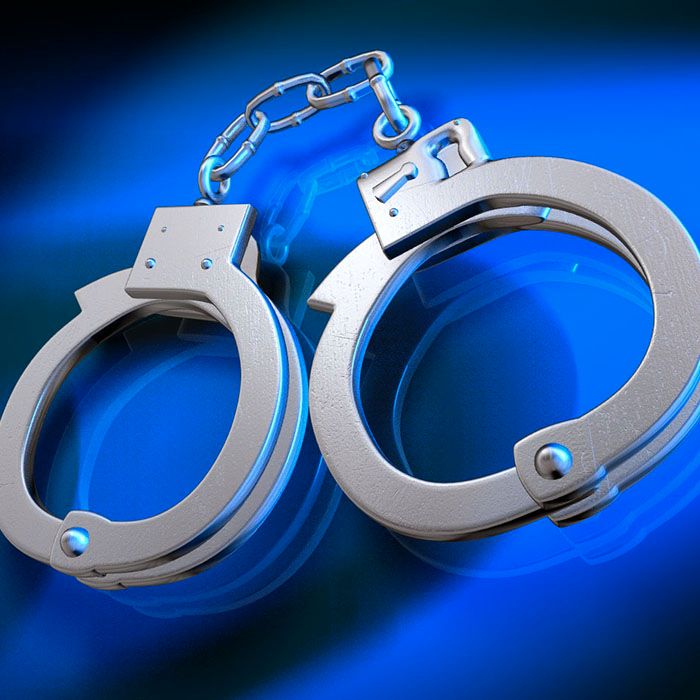 An argument between ex-spouses turned ugly yesterday in Chatham, resulting in a man being charged with theft under $5,000, assault and forcible confinement.
Chatham-Kent police say a man stopped at his ex-wife's home shortly after 10 p.m. Wednesday, and an argument ensued.
It escalated, police say, when the man heard the woman's phone receive a text message. He allegedly yanked the phone from her hand to check the message, and a struggle ensued, resulting in the man pinning the woman to the floor. He refused to give back the phone.
Police say the man heard someone in the house call 911, and unplugged the landline, disconnecting the call to police.
Officers arrived shortly thereafter and arrested a 32-year-old Chatham man.
Comments
comments
« Going through the motions Car clips school bus; no kids hurt »