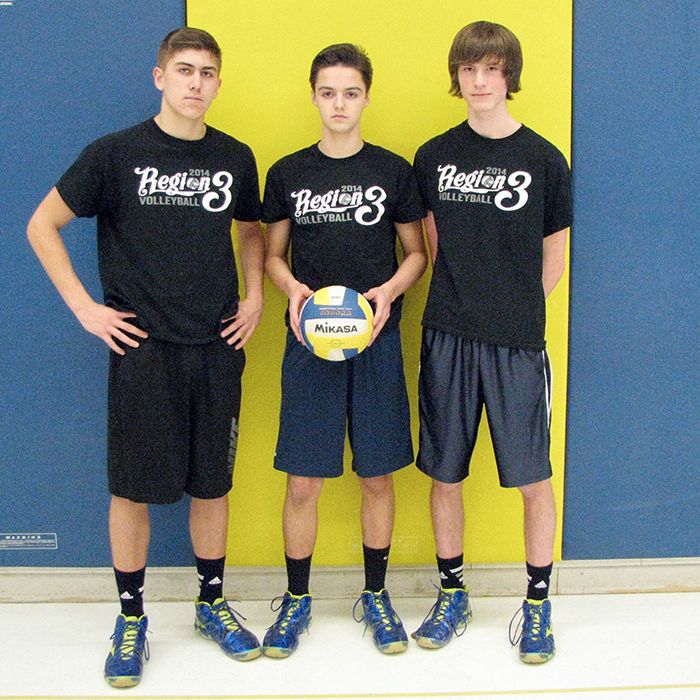 A trio of local volleyballers is off to Midland later this week to compete in the Ontario Winter Games.
The three are members of the Chatham Ballhawks U-16 boy's volleyball team – Trevor Everitt, Dawson Gehl and Pierce Johnson – and are on the Region 3 West team.
Everitt and Johnson were part of the Chatham-Kent Secondary School junior volleyball team that won SWOSSA. Gehl attends UCC.
Comments
comments
« Major Peewees defeat Lambton Show of support for Lev Tahor »