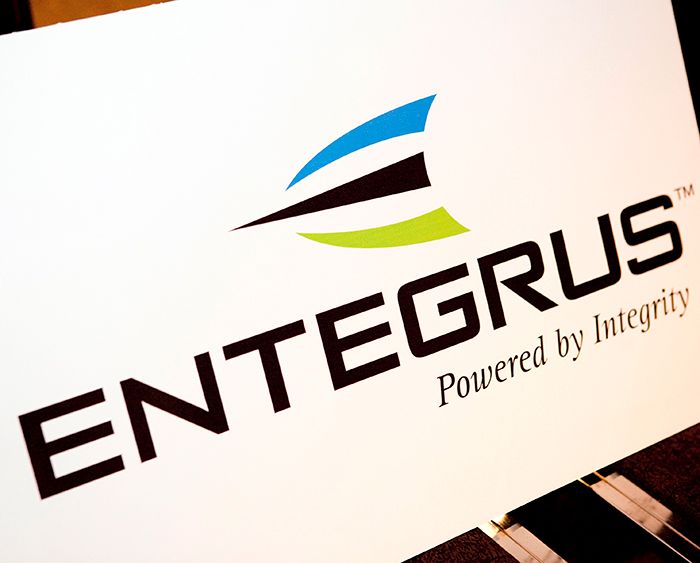 It will likely be about two months before a decision is made on whether a sales pitch by local power company Entegrus to the Town of Amherstburg is successful.
The electricity-distribution company, which is headquartered in Chatham-Kent, presented a $12-million offer to Amherstburg town council Tuesday night to purchase that municipality's shares in Essex Power Corp. Jim Hogan, presidents and CEO of Entegrus, said the councillors wanted 60 days to mull over the offer and consult with residents.
"We got our message out. It was received well," Hogan said. "Their consultant will look at the financial value; their lawyer will look at the share purchase agreement; and they also want to get some feedback from the community."
The offer is for all of Amherstburg's shares in Essex Power, which translates to about 14% ownership in the company.
Entegrus serves Chatham-Kent, Strathroy-Caradoc, Parkhill, Dutton and Newbury, and is interested in continued regional expansion.
"We see the benefit in the long run in working and investing in other utilities," Hogan said. "Essex Power is a very efficient utility, similar to Entegrus. We're both though of highly with the Ontario Energy Board."
Hogan is hopeful of a positive response in April.
"We're hoping to be a shareholder and a partner with the community," he said.
If Entegrus acquires the shares, Hogan said nothing would change in terms of level and quality of service.
"Since this would be a minority interest, there will be no impact on services or rates," Hogan said in a release. "The investment does, however, allow for potentially more sharing of best practices between the two companies."
Comments
comments