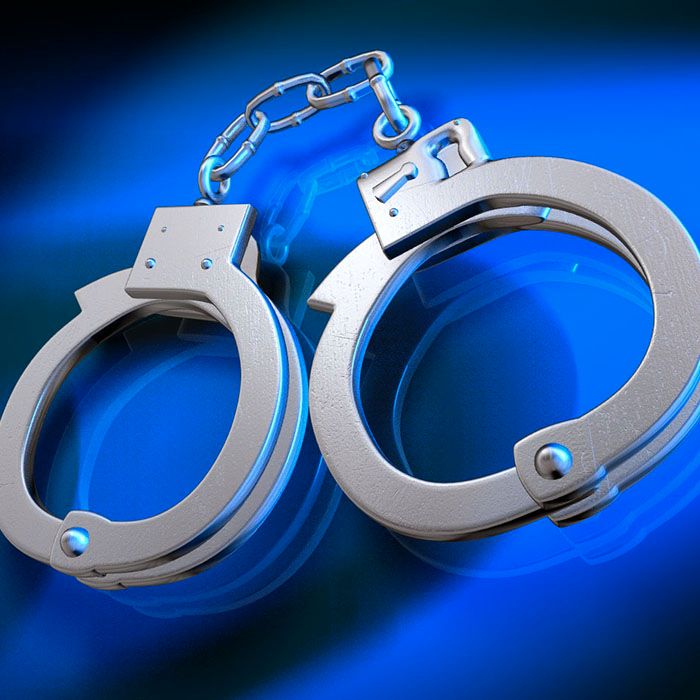 Chatham-Kent police scratched a couple of names off their wanted list Tuesday.
The first one was a man wanted for two counts of breach of probation, drug possession and failing to attend court. Police say officers located the 27-year-old man of no fixed address about 5 p.m. on Adelaide Street North and arrested him.
Less than an hour later, officers spotted a man on Queen Street in Chatham who was wanted in connection with an assault in early January.
Upon arrest, police say they found a small plastic baggie on him that contained what is believed to be crystal meth.
The 44-year-old man faces drug possession charges on top of the assault charge.
Comments
comments