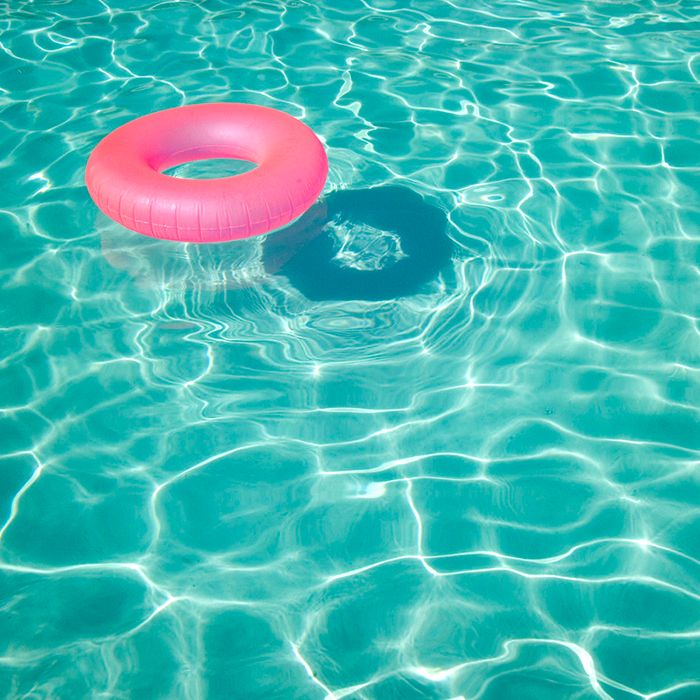 Chatham Coun. Doug Sulman thinks an upcoming community meeting about the Jaycee Pool will be a waste of time.
"I'm not quite sure what we expect to hear from the community at the public open house," he said. "Understanding the need may not be articulated by the people at a public meeting. I don't think it's about cheerleading and wearing T-shirt and ribbons."
Sulman added he feels Chatham needs three pools to best serve the 50,000 people in their service area.
"At amalgamation, we had four, now we have three," he said. There are pools "in communities that have 1,000 people."
The public meeting takes place at the Active Lifestyle Centre from 7 to 8 p.m. on Feb. 12.
Comments
comments
« Hazardous rail traffic discussed Transit changes underway in C-K »