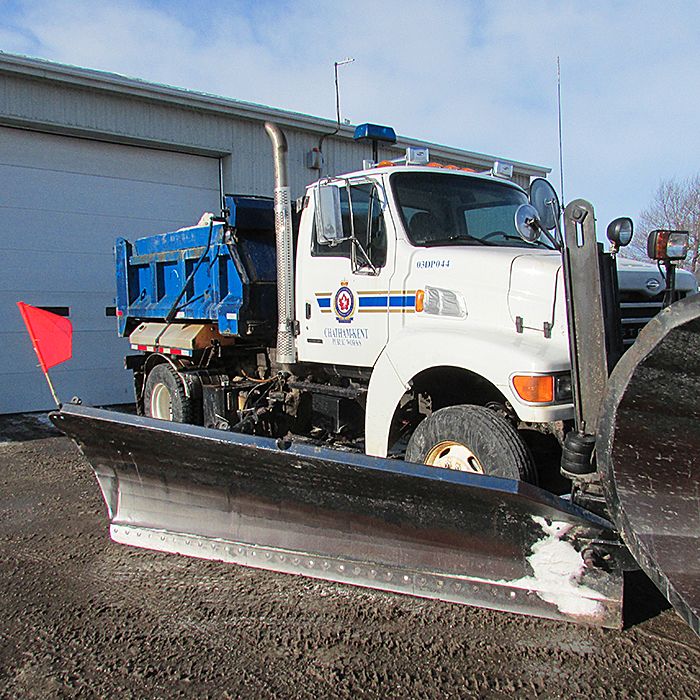 After a morning of heavy snow, the municipality is declaring another parking ban on Chatham-Kent streets.
The ban goes into effect at 6 p.m. today and continues until 3 p.m. Feb. 8 at the latest.
The parking prohibition is designed to give snow removal crews better access to clear our streets of snow.
The snow emergency will be lifted as soon as road conditions warrant it, or on 3 p.m. Saturday, whichever comes first.
Comments
comments