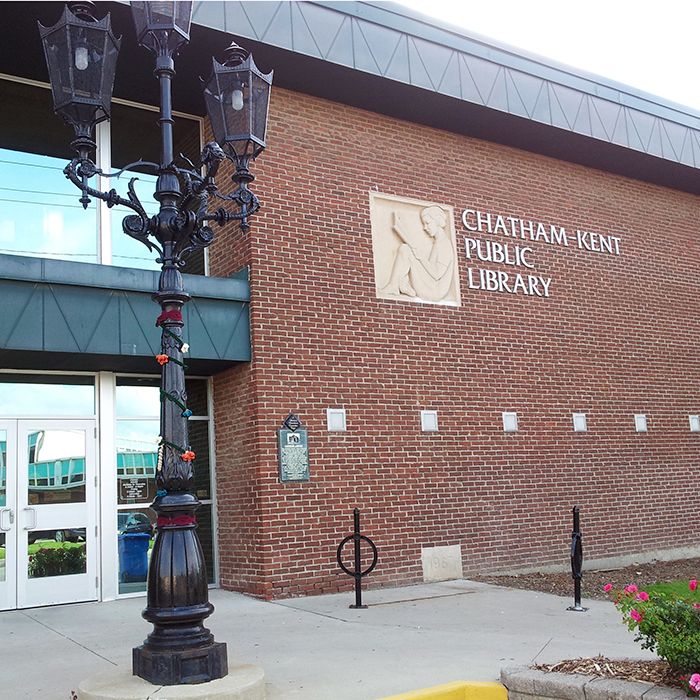 The Chatham-Kent Public Library will have a new and enhanced online catalogue available mid-March that will make finding library materials easier, faster, more intuitive, and a lot more fun.
"Public libraries are about discovering, connecting, and sharing, and our new catalogue will reflect that," Heidi Wyma, Acting CEO/chief librarian, said in a release.
With the new catalogue called Encore, patrons will be able to keep a reading history, rate and review items, create tags and create and email books lists.
The new catalogue will still enable patrons to place, suspend and track holds, renew items and see what they have out on their account.
Comments
comments