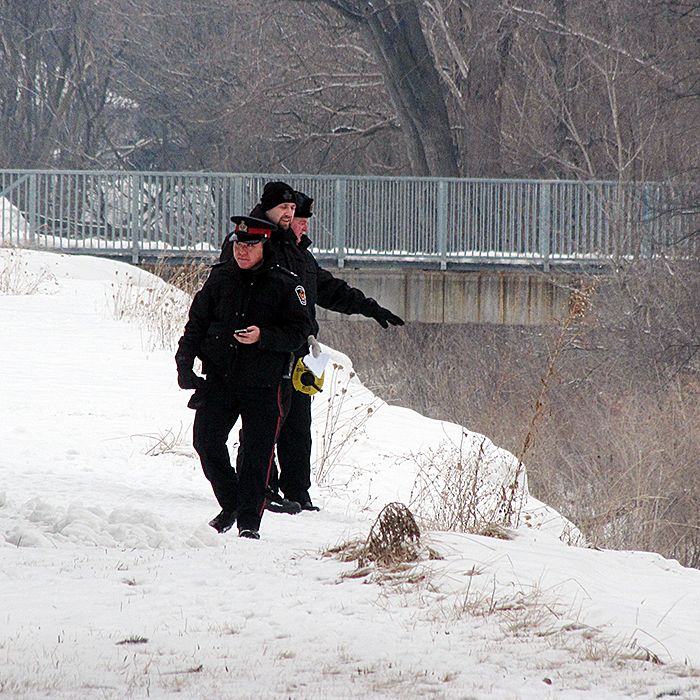 Police have confirmed they discovered a body near the courthouse in Chatham this morning.
The identity of the man is unknown at this time, police say.
Chatham-Kent police cordoned off an area of the creek that runs beside the courthouse earlier this morning, and the coroner, Dr. John Button, was called.
Police say detectives, forensic officers and the coroner are still examining the scene.
More details as they become available.