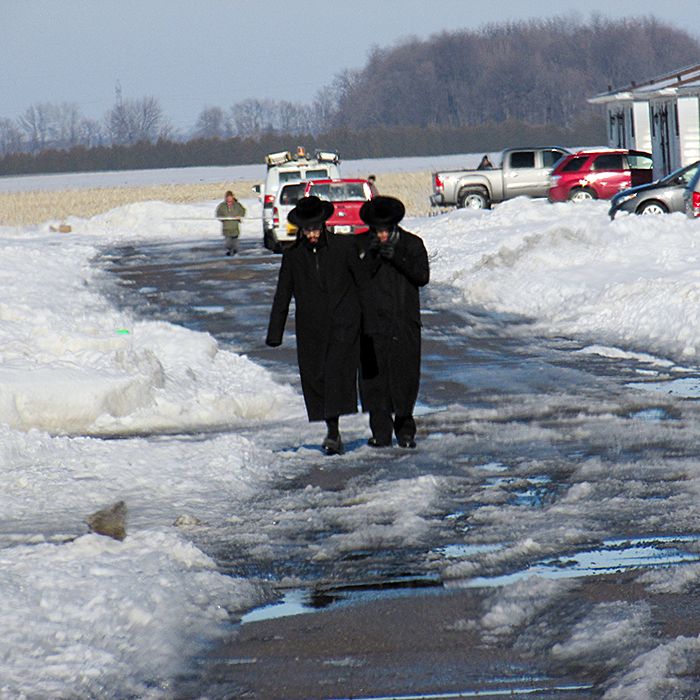 An Ontario Court judge in Chatham has ordered 13 children of Lev Tahor to be sent back to Quebec to be placed in temporary foster care.
Justice Stephen Feurth recognized and enforced the order of a Quebec judge, saying to do otherwise would encourage "jurisdictional chaos."
The ruling has been stayed for 30 days, giving the parents involved in the case time to appeal.
United FloorsCabinets from Chatham Voice on Vimeo.
Lawyer Chris Knowles said the ruling was disappointing and that he would need more time to reflect on the decision before advising his clients about a potential appeal.
"It's not the ruling we expected," said Knowles to the media outside the courthouse. "It's not the ruling we hoped for. We have lot information to take in. We have to talk amongst ourselves to decide what the next step is."
Chatham-Kent Children's Services started the proceedings to enforce the Quebec order to put the children in foster care for 30 days while they would be assessed.
Youth protection officials in Quebec allege that the children have been neglected, that girls have been forced to marry under the age of 16 and the children are not receiving adequate education.
None of the allegations have been proven in court.
An appeal in the Quebec ruling is scheduled for Feb 20.
Knowles couldn't comment specifically about that appeal, but noted it could render the Ontario decision moot if successful.
"We need to act as if we don't know what the result is going to be in Quebec so in order to protect my clients' rights, we need to start working … again, if we make an appeal," said Knowles.
Approximately 200 members of the ultra-orthodox Jewish sect moved to Chatham from Sainte-Agathe-des-Monts on Nov. 18.
Feurth said the move, "fuelled by fear," was attributed to possible child apprehension by the Quebec authorities and put the children at further risk of harm.
However, Lev Tahor members have said they had been planning the move to Ontario because the community could not adequately carry out its religious studies under the Quebec curriculum.
"We do claim again and again, that all allegations against us are false," said Uriel Goldman, a Lev Tahor community spokesman, who reiterated the allegations have not been proven in court. "We're talking about an investigation of 18 months. After so many months, hundreds if not thousands of hours were spent by officials. We do feel persecuted."
Goldman added that the group is happy in Chatham and does not have any plans to move elsewhere.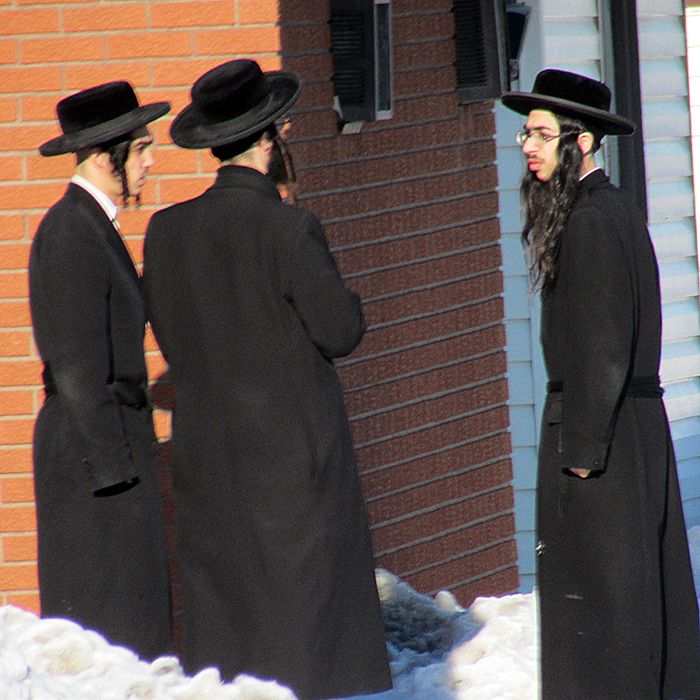 Comments
comments