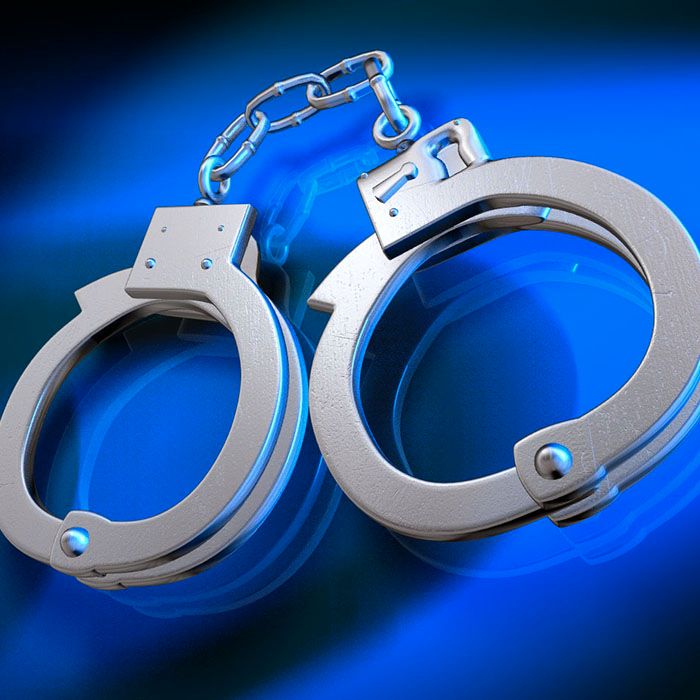 Police believe they've found the man responsible for a robbery a week ago in Chatham.
On Jan. 11, a man entered a variety store on King Street East in Chatham. Police say he demanded money and cigarettes, threatening the employee in the process.
The man ultimately left empty handed and police initially failed to track down the would-be robber.
But on Jan. 17, police say their investigation culminated in the arrest of a 31-year-old Tilbury East Township man. He faces charges of attempted robbery and is to appear for a bail hearing Jan. 20.