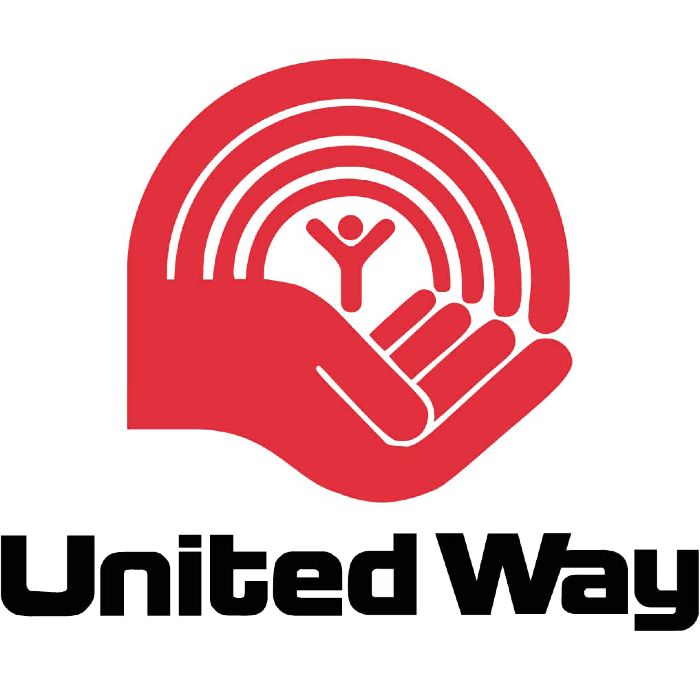 With two weeks to go until the end of the campaign, the United Way of Chatham-Kent sits half a million dollars short of its goal.
To date, the 2013 campaign has raised $1.7 million, but the goal is $2.2 million.
The United Way volunteers are asking citizens and corporations to dig deep into their pockets to help push the campaign over their goal in the stretch run.
For more information, including how to donate, go to www.uwock.ca.
Comments
comments