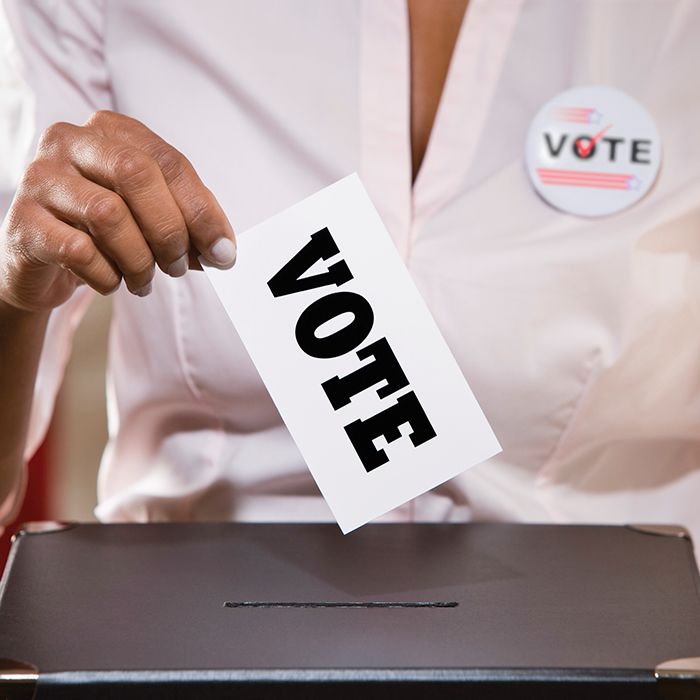 And they're off.
Chatham-Kent residents were eligible starting Jan. 2 to file their papers for this year's municipal election.
A couple folks didn't waste any time throwing their hats into the proverbial ring.
United FloorsCabinets from Chatham Voice on Vimeo.
Mark Holman of Lacroix Street and Aaron Hurst of Timmins Crescent filed their nomination papers to run for council in Ward 6 – Chatham.
Holman, a semi-retired business professional, said some wise words from his father stuck with him while filing his papers.
"If you're not the first out of the gate, then you're second grade," he said. "My father told me that when I was a kid."
Holman said he has no political experience, but is starting to get fed up.
"I'm ticked off," he said. "I've been here for eight years … and watched our taxes steadily increase."
Holman added Chatham-Kent has been hit hard, noting Navistar leaving town as a big blow.
"We have a nice little area," he said. "There are lots of smart talented people down here."
Holman said looking at different areas of economic development, such as micro-food processing, 3-D printing or hypermarkets are options that need exploring.
"You have to change your thinking and change a few policies," he said.
Hurst is looking to inject some youth around the council table.
At the age of 20, Hurst said he believes he's the youngest person to ever vie for a council spot.
"I can bring some new ideas to the table," he said.
Hurst, who is currently a student at St. Clair College, said he has seen many of his peers from the area leave for school and never come back.
"Youth retention is an issue I want to focus on," Hurst said. "We need to be offering some incentives to bring industry here. Chatham-Kent is a hidden gem."
Hurst has no experience in municipal politics, but has sat on student councils in the past and is currently a board member with Chatham-Kent Crime Stoppers.
"We need to stop the wasteful spending and stop increasing taxes," he said.
For information on running for municipal council, log on to www.chatham-kent.ca. Nominations are accepted until Sept. 12.
Election day is Oct. 27.
Comments
comments