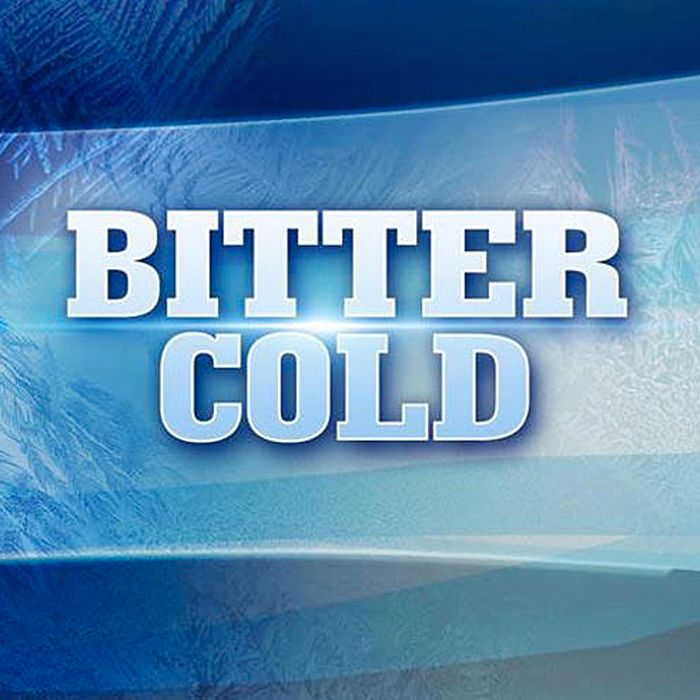 Local school boards warn parents to beware of the extreme cold weather that's landed in our laps and will hang around for a couple of days.
The temperature, according to Environment Canada, will dip to -27 tonight, and the forecasted high for Tuesday is -19. Wind chill will make it feel more like -40.
The school boards urge parents to make sure their children are dressed for the conditions, especially for children who will be walking to school.
In such frigid weather, exposed skin can freeze in just five minutes.
Comments
comments