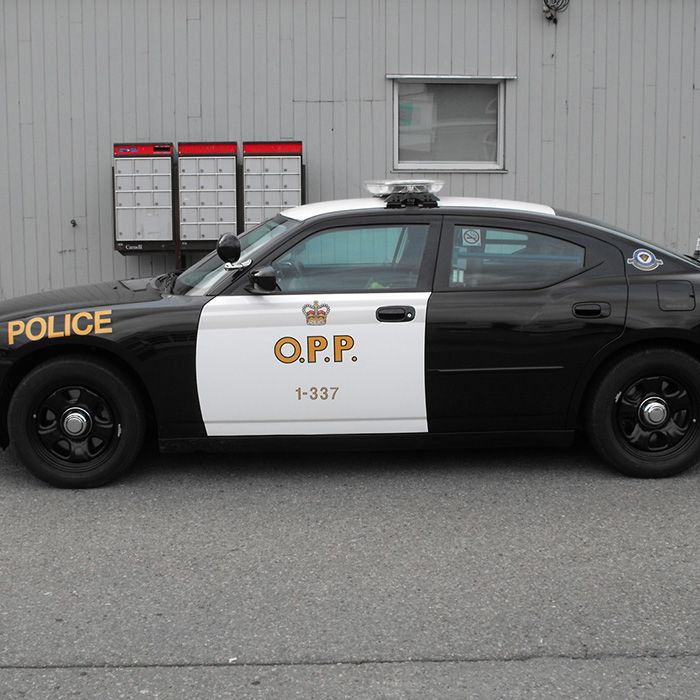 Chatham-Kent OPP are still on scene after a tractor-trailer jack-knifed in the westbound lanes of Highway 401 near Communication Road late this morning.
The right lane of the highway remains closed at this time and both lanes will be shut down as the truck is pulled from the highway.
Police say the accident occurred when the big rig tried to avoid hitting other vehicles on the highway that had slowed down in front of it.
No one was injured.
When both westbound lanes are closed, traffic will be diverted at Kent Bridge Road.
Comments
comments