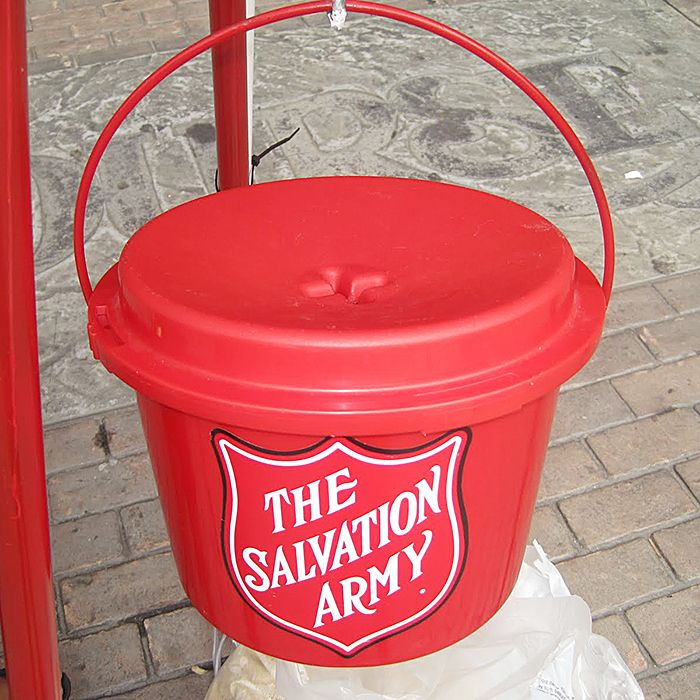 With less than one week to go and The Salvation Army in Chatham-Kent still has $150,000 to raise in order to meet its Christmas campaign goal.
The goal of $450,000 was set in early November by the organization and helps to provide the much-needed services throughout the municipality.  The funds are used year round to support the members of the community that need a little hand up during the difficult times with the basic necessities of life.
The Red Kettles will be out until Christmas Eve (2 p.m.) in Wallaceburg and Chatham to accept donations. On-line donations can be made through www.fillthekettle.com and clicking on a kettle location in C-K.   A $5 donation can be made texting "HOPE4003" to 45678 on your cell phone.
All funds donated throughout Chatham-Kent are used in their local area.
The Salvation Army operates four family services locations throughout Chatham-Kent, including food banks, housing support, youth support, money management support, children programs and camps.   To find out more of what The Salvation Army is doing in Chatham-Kent, please go to www.cksalvationarmy.org.