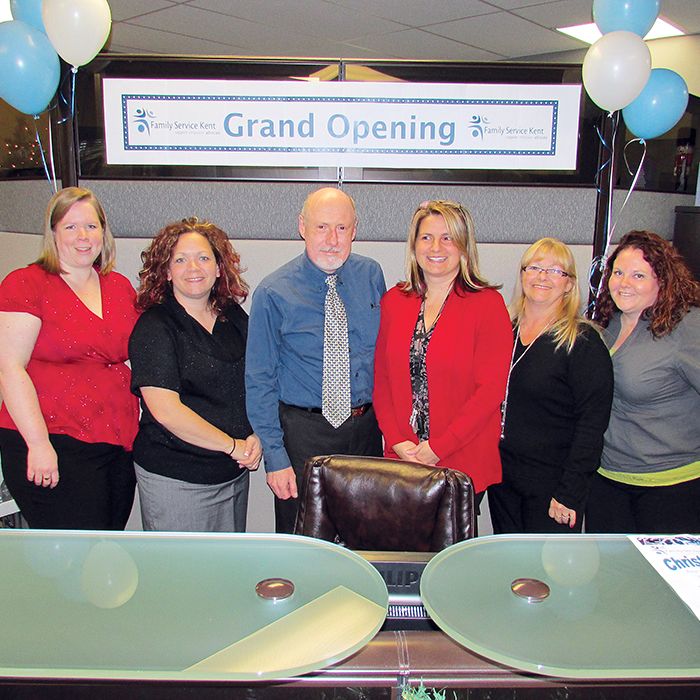 Family Service Kent threw open its doors Thursday to showcase to the public its new facilities on Adelaide Street in Chatham.
Brad Davis, executive director, said the group has been in the building since August, but finally had the opportunity to hold its grand opening.
"It's a nice, comfortable place," he said, as many meeting rooms and offices offer soft indirect lighting rather than harsh fluorescent overhead lighting.
Family Service Kent is a not-for-profit organization that offers a wide range of counseling and community-based services for the citizens of Chatham-Kent.
The new location is a big asset to help deliver those services to those who need it, Davis said.
"The board wanted to relocate close to the downtown," he said. "We've heard a lot of positive comments about the location, as it's easier to get to us here."
Family Service Kent used to be located on the west edge of Chatham at 770 Richmond Street, a place Davis said they simply outgrew.
"We'll be here for many years to come."
To learn more about what Family Service Kent has to offer, please visit the website at www.familyservicekent.com.