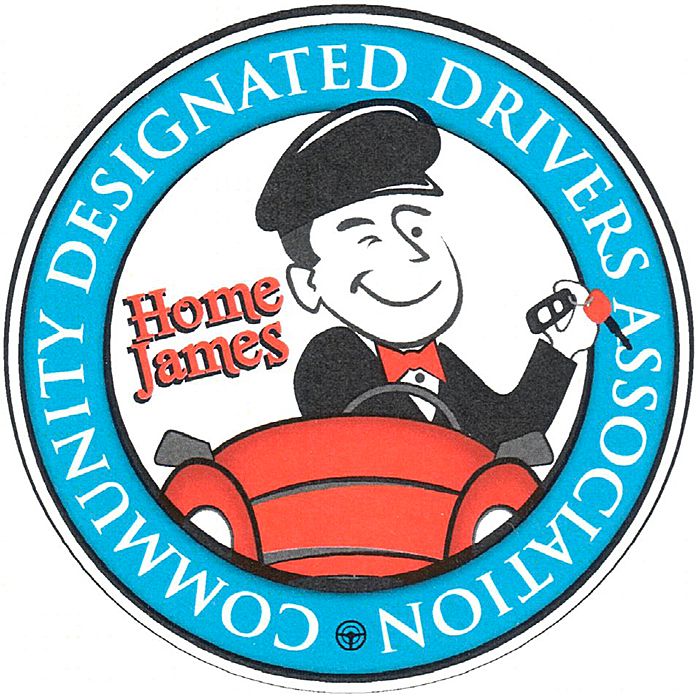 Home James can get holiday revelers – and their vehicles – home safe, but the program could use a boost.
Volunteers.
Home James's Jodie Hogg said the group, which picks up you and your vehicle from a night out and takes you both home, is in need of more drivers.
"We are down on numbers for volunteers this year. We're not sure why," she said. "We usually have about 15 teams, or 30 people. We only had 10 teams (Nov. 30). And we don't have a lot signed up for New Years."
Home James covers all of Chatham-Kent, but runs its operation from the Masonic Lodge on Riverview Drive in Chatham. It replaced Operation Red Nose last year.
This season's program began Nov. 22 and runs every Friday and Saturday night, and New Year's Eve, their busiest evening of getting people and their cars home safely.
"The 31st is by far the busiest. It starts about 11:50 p.m. and then we're non-stop," Hogg said.
All it takes is a phone call and a donation. The funds raised, which topped $10,000 last year, go towards local youth groups or programs that help area youth, Hogg said.
"The money we raise all gets put back into the Chatham-Kent community," she said.
She added that on weekend nights for the rest of this month, Home James is operational form 9 p.m. to 3 a.m. On New Year's, they run until 4 a.m.
Hogg, who does everything from man the phones, dispatch the drivers and take home the customers depending on a given night, is a firm believer in the Home James initiative.
"It's a great program. It helps our youth. I really enjoy doing it," she said.
Hogg said people are smart to call Home James so they don't have to worry about drinking and driving.
"People are paying attention and are smart. Nowadays, it's zero tolerance," she said.
She said the customers are quite appreciative.
"Usually, the clients are very pleasant to deal with. We get lots of stories, that's for sure," Hogg said.
To contact Home James for a ride home, call 519-351-3353.
Anyone interested in volunteering can download a volunteer package from the Home James website at homejames-ck.ca or e-mail the volunteer co-ordinator at cddachathamkent@hotmail.ca.