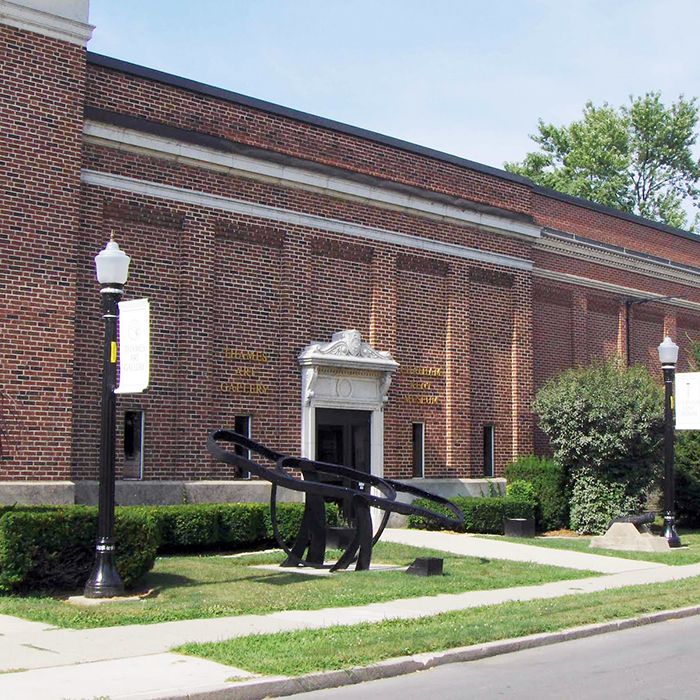 "Fireworks," a celebratory exhibition of handcrafted works in clay and glass, will be on display soon at the Thames Art Gallery.
The display, organized by FUSION: The Ontario Clay and Glass Association, begins Nov. 29. The opening takes place at 7 p.m.
"Fireworks" will be shown until Jan. 19, 2014.
The tradition of fireworks exhibitions began more than 37 years ago, held biennially, the exhibition displays works from participants from across the province, and beyond.
"Fireworks" has come to symbolize the best in contemporary clay and glass FUSION's members have to offer.