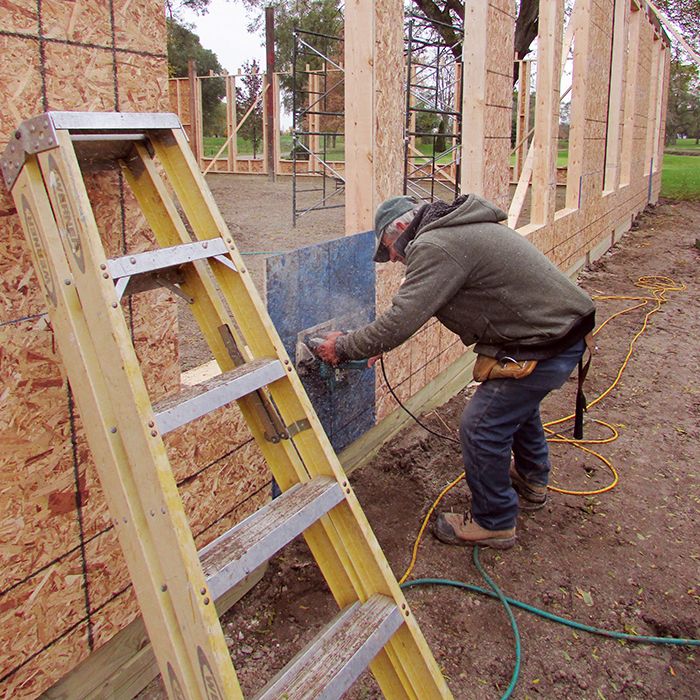 Construction has started on a new banquet hall at the Links of Kent golf course on Indian Creek Road.
When completed in spring, the facility will have seating for 250 people.
It will also feature panoramic views of the golf course on three sides.
The work is being undertaken by a number of Chatham firms.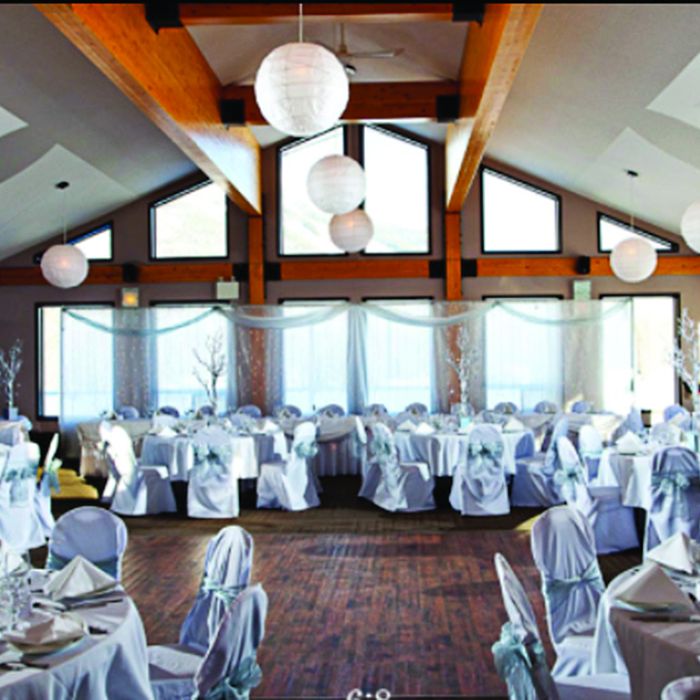 Comments
comments