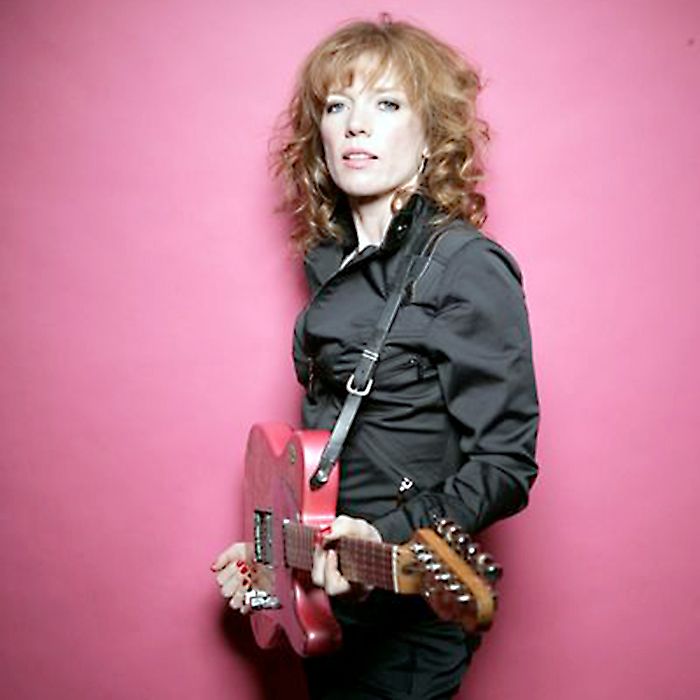 After rising from the ashes last year, and operating a successful first season of shows, the Wallaceburg and District Council for the Arts in back in action Nov. 16, when it presents the Sue Foley/Peter Karp Band at the Jeanne Gordon Theatre.
Foley is one of the top blues artists in Canada, and her partnership with Karp has produced a powerhouse blues band that can play with the best in Canada and beyond.
Originally from Ottawa, Foley spent years in Texas honing her craft, then exploded onto the Canadian blues scene.
She is listed by the CBC as one of the top five female blues guitarists in North America, in the company of Bonnie Raitt, Jessie Mae Hemphill, Sister Rosette Tharpe and Ellen McIlwaine.
The 8 p.m. show is part of the "Beyond the Crossroads" tour that is playing across Canada to sold–out audiences.
The Wallaceburg Arts Council is the only organization of its kind in Chatham-Kent. Its mandate is to nurture and promote the arts in Wallaceburg and area.
The Sue Foley show is part of the adult performance series, and the council also sponsors a children's series and a studio tour as it works to fulfill that mandate.
Tickets for the Sue Foley/Peter Karp show are $25 each and are available at the Wallaceburg and District Museum (519-627-8962).
More information on the show is available by calling 519-627-5978 or by e-mailing gardiner@kent.net.
Comments
comments