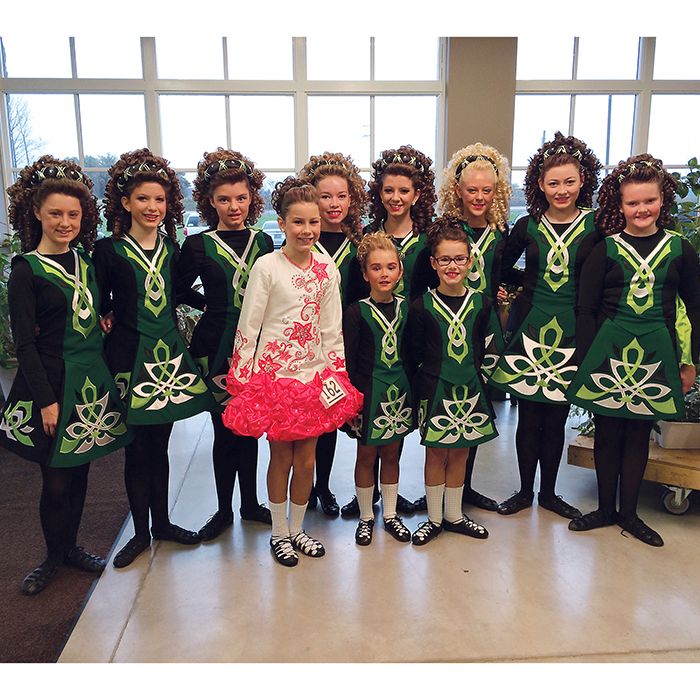 Students from the Chatham-Kent based Cornell School of Irish Dance will be heading off to Montreal this weekend to compete in the Eastern Canadian Championships referred to in the Irish Dance community by its Gaelic name, the Oireachtas.
The students will compete in both solo and team events, vying to qualify for the North American championships being held in Montreal next summer, and the world championships being held in London, England in the spring of 2014.
Students have been training 10-plus hours a week in preparation for this major competition.  Solo competitions take place on Friday and Saturday and team events on Sunday.