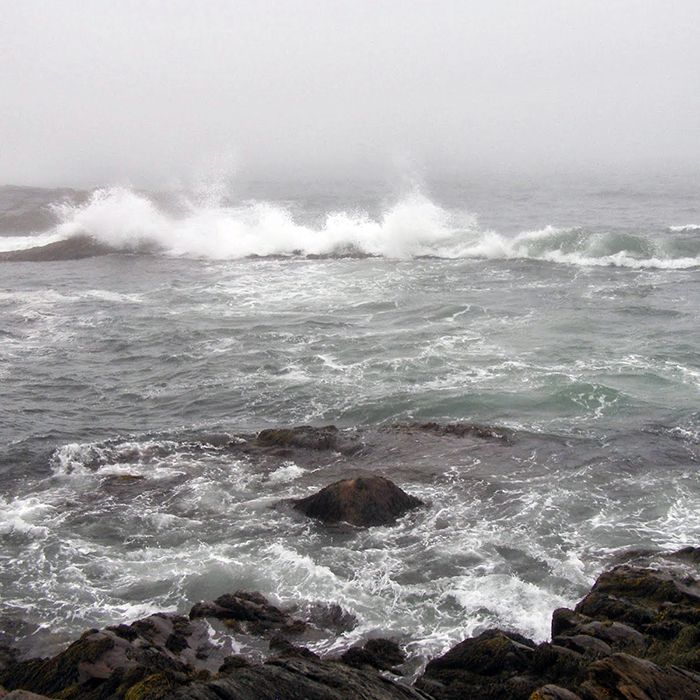 There's a flood watch for residents along the Lake Erie shoreline, as high winds this evening are expected to cause a significant storm surge.
The Surface Water Monitoring Centre of the Ministry of Natural Resources issued a high wind warning for later today and into Friday. Winds will increase this evening and could reach velocities of up to 70 kilometres an hour before dropping off tomorrow afternoon.
As the wind direction will be generally south to southwest, there's a risk of a storm surge along the north shore of Lake Erie.
Waves could exceed 2.5 metres in height.
According to a press release from the Lower Thames Valley Conservation Authority, Erie Beach, Erieau and Erie Shore Drive in between could be subject to some flooding.
Comments
comments