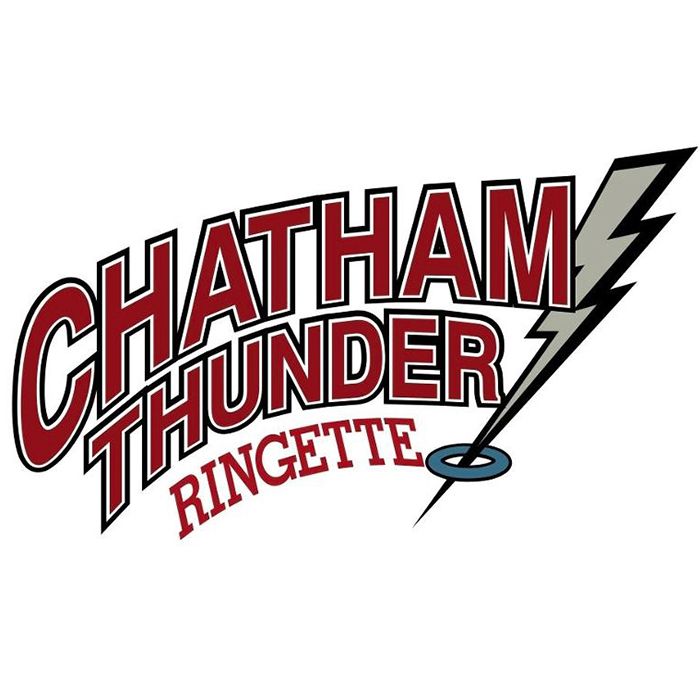 The U14A Worthington Cylinder Chatham Thunder ringette squad lost a pair of games Oct. 20.
The Thunder fell 4-2 in the first match to the Guelph Lions.
Rachel Benn and Sorcha Rountree had the Chatham markers.
Kitchener topped Chatham 6-5 in the second game.
Been had two goals, while Rountree, Chantelle Legere and Regan Owen also scored.
Chatham next plays Oct. 27, against Waterloo.
Comments
comments