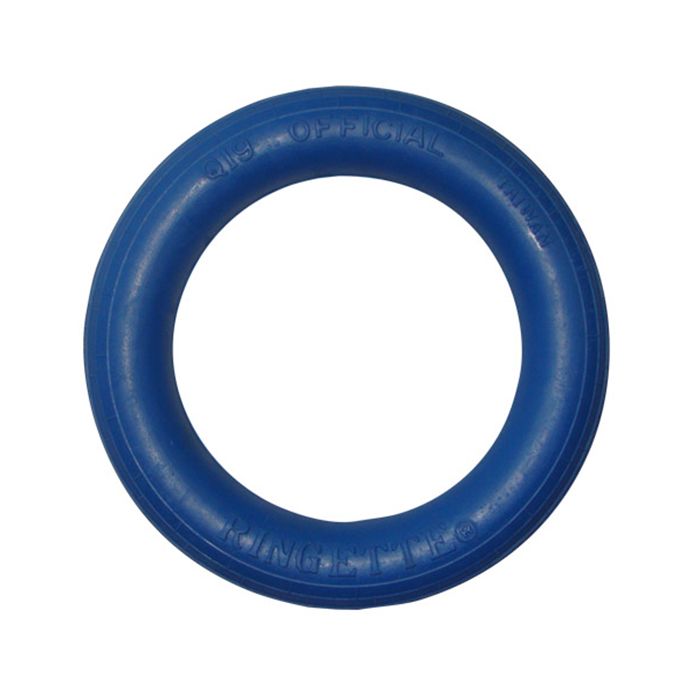 Hot on the heels of back-to-back undefeated regular seasons, the U10 Chatham Thunder opened the 2013-14 season with two victories.
The Thunder topped St. Marys 10-1, with Martina Legere scoring five times, while Gloria Koning had the hat trick and Kaitlyn Sammon had a pair to go with five assists.
Their home opener was a 9-0 thumping of Tillsonburg.
Legere had three goals, while Koning, Sammon and Analise Legere had two each.
Avery Haines had the shutout.
Comments
comments