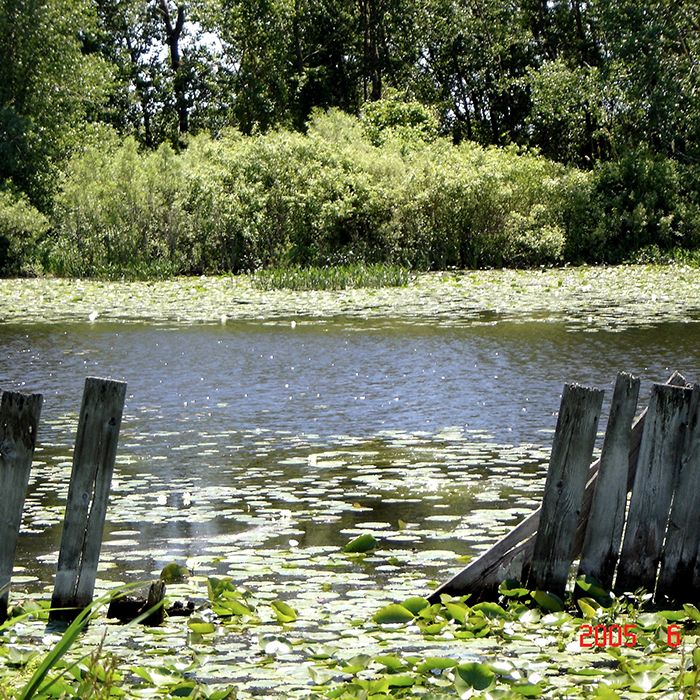 The Sydenham Field Naturalists invite residents of Chatham-Kent to take part in a nature outing Oct. 26 at McGreachy Pond Conservation Area and Erieau Marsh Trail.
Participants will meet at the pond, located at the north shore of Lake Erie between Erie Beach and Erieau. The pond is located right before entering Erieau.
There's a walking trail and a picnic area, so participants are encouraged to pack a lunch and enjoy the view.
For more information, contact Barb Smith at 519-351-4509.
Comments
comments