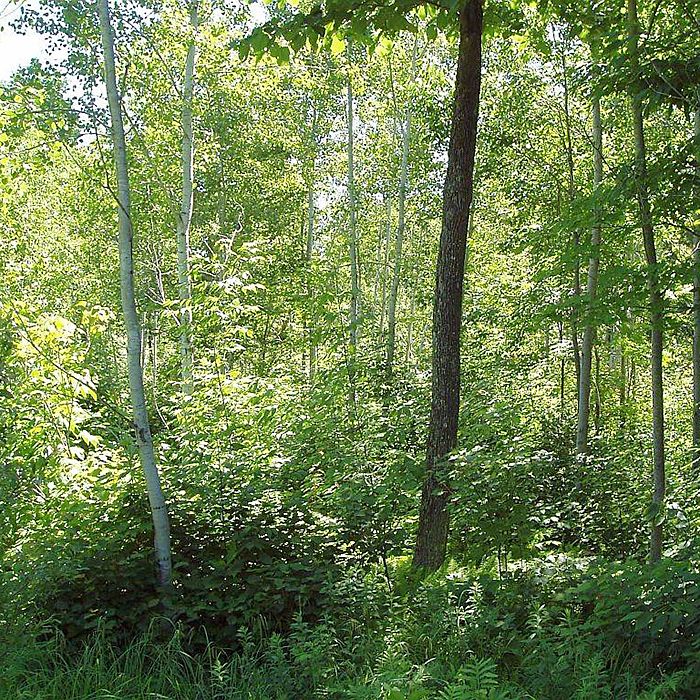 We're going to find out very shortly if Chatham-Kent council has the courage to learn from its mistakes regarding woodlot management.
Next Monday, council will examine a staff report that includes a draft bylaw and the development of a conservation policy by next April.
Unless council enacts an immediate moratorium on clear-cutting, any other action it takes is, in present terms, irrelevant.
Council had a chance to do the right thing earlier this year when the idea of a bylaw was first proposed, but it caved in to special interests. As a result, woodlot after woodlot was chopped, stripped and burned.
Another delay and we can expect more of the same.
One reason this area is one of only two in Southwestern Ontario without any bylaw is that even the mention of a bylaw gave local politicians an anxiety attack.
"We can't talk about that because the landowners will cut down the trees before we get it done" was the common school of thought.
They were right.
When Wallaceburg Coun. Sheldon Parsons broached the issue and council ducked it, the chainsaws went into action.
The legacy is in the giant piles of dead trees and the desert-like dust storms sweeping across acres that had been protected by tree cover.
Let's be very clear here. We are NOT favouring a bylaw – we are NOT favouring a policy.
We favour stopping clear cutting until responsible representatives from each viewpoint have a chance to develop what's best for our community.
It is beyond comprehension how council can't see the wisdom in protecting what we have (or had) while we plan for the future.
A lack of action is nothing more than political pandering to special interest groups.
Caught in the middle are responsible landowners (many of them farmers) who are getting tarred with a very broad brush.
It's a minority of landowners who use the benefits of being in a community when it suits their purposes and claim independence when being part of that community means thinking of more than their narrow interests.
We need leadership now, not in six months.