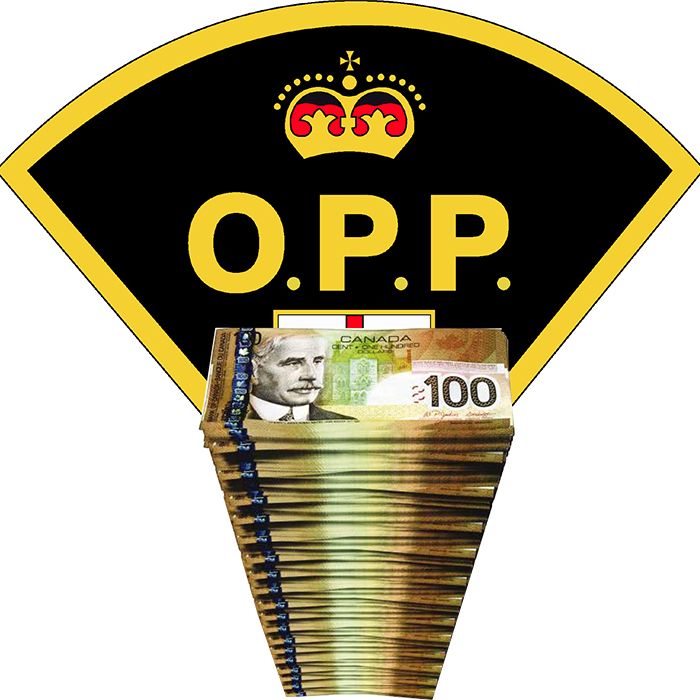 Costing for the Ontario Provincial Police is a focus in a report released by the Auditor General of Ontario.
OPP costing was a topic of discussion recently in Chatham-Kent, when council shot down a motion by South Kent Coun. Frank Vercouteren to have the OPP deliver a free presentation about the costing process for the OPP to take over policing in C-K.
Wallaceburg Coun. Jeff Wesley said the presentation would have been premature.
"This is what I was talking about," Wesley said, referring to the Auditor General report. "It didn't make sense to bring the OPP in for a presentation when all the latest information wasn't available. The minister stated back in August that a new OPP costing model was going to be released by the third quarter in 2014."
Wesley said the Auditor General report shows the police costing is going to be analyzed thoroughly.
"The results show that the costing for the OPP is on the rise… but the communities with the OPP are happy with the level of service," he said.
Wesley added every department in C-K should be analyzed to ensure the best possible option is selected, even with policing.
Vercouteren also said he feels the policing line in the budget should be reviewed.
"We are doing service reviews anyway," he said. "We're looking at a lot of minor things, which is a lot of work. Policing takes up about one-fifth of our budget in Chatham-Kent."
Vercouteren added he doesn't believe the OPP option will be brought up again during this term of council.
"Rest assured this will come back another year," Vercouteren said.
The Association of Municipalities Ontario (AMO) requests an urgent meeting with the Minister of Community Safety and Correctional Services and the Commissioner of the OPP to discuss how recommendations will be prioritized and acted upon in a timely manner.
A summary by AMO states the OPP provides 322 municipalities with policing services at an annual cost to of $362 million. The AMO reports states the recommendations (in the Auditor General report) is for the OPP to find greater efficiencies in its operations.
AMO pointed out the rising cost of service with decreasing crime rates, unmeasured response times, increased overtime and the methodology behind the cost to municipalities and billing are all key areas of the Auditor General report.
Comments
comments