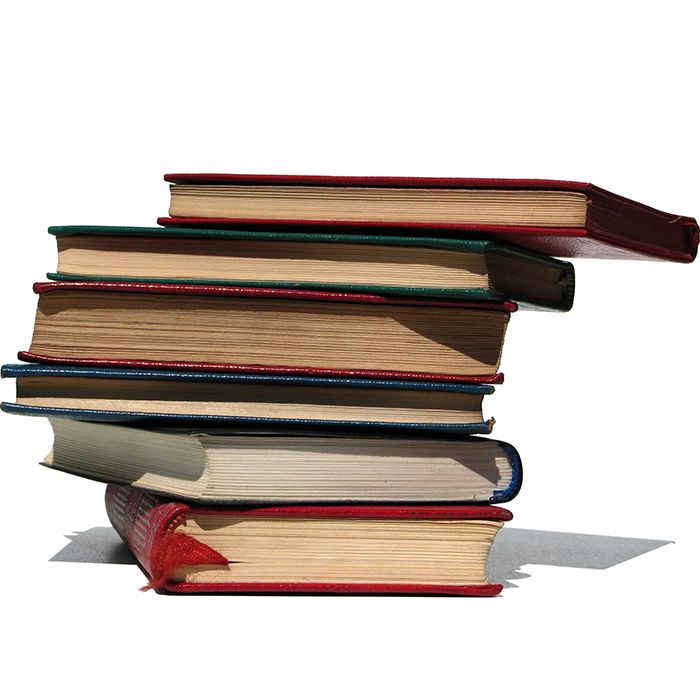 Chatham-Kent Public Library fall book sale will be held Oct. 30 to Nov. 2 in the meeting room at the Chatham branch on Queen Street.
Hours of operation are as follows:
Oct. 30, 6 p.m.-8 p.m. (Preview Night $4)
Oct. 31, 10 a.m.-8 p.m.
Nov. 1, 10 a.m.-5:30 p.m.
Nov. 2, 10 a.m.-4 p.m.
Join the library on Wednesday night for preview night. The cost is $4 to enter and participants can be the first to look over the great selection. All money raised from the evening and the rest of the book sale will be used towards the purchase of new materials for CKPL.
This event is an opportunity to buy everything from board books to cookbooks at bargain prices and stock up on reading material for the cold months of winter.
Donations are currently being accepted for the fall book sale; specifically the library is looking for gently used hardcover fiction and non-fiction, music CDs and DVDs.
Comments
comments