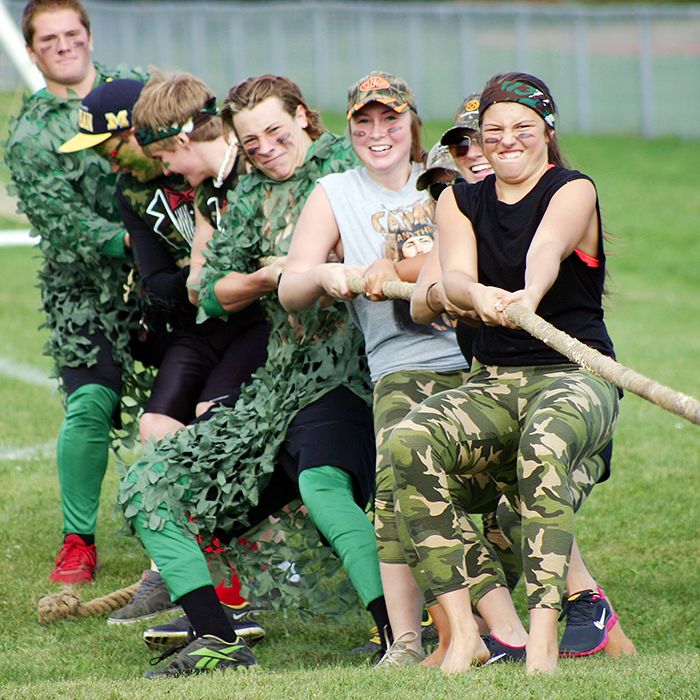 The final tally is on this year's Red Feather weekend, and the United Way event raised more than $17,800.
That's more than $2,000 beyond last year's total and $2,300 more than this year's goal, according to United Way officials.
"What an amazing achievement when weather would not co-operate, but our dedicated youth committee ambassadors, our major sponsor TVCogeco/Cogeco, principal's, teachers, coaches, organizers, students and parents made this total possible," youth committee advisor Amanda Chartrand said in a release.
Comments
comments