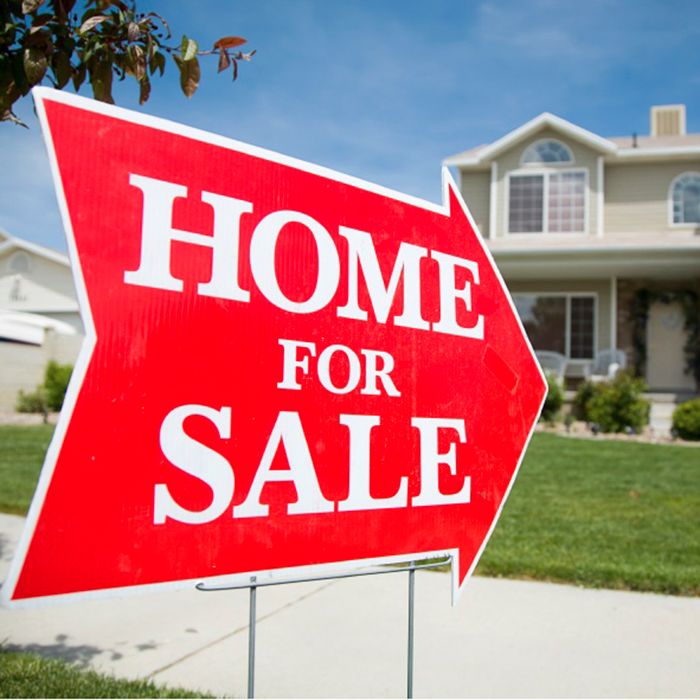 Home sales in Chatham-Kent slumped in September, down 8% from the same time a year ago.
In all, 79 homes changed hands last month.
The average price of homes sold in September 2013 was $152,091, up 3% from September 2012.
To date, this hasn't been a banner year for the Chatham-Kent Association of Realtors. Sales through the first nine months are down 16% compared to 2012, according to the association.
Comments
comments