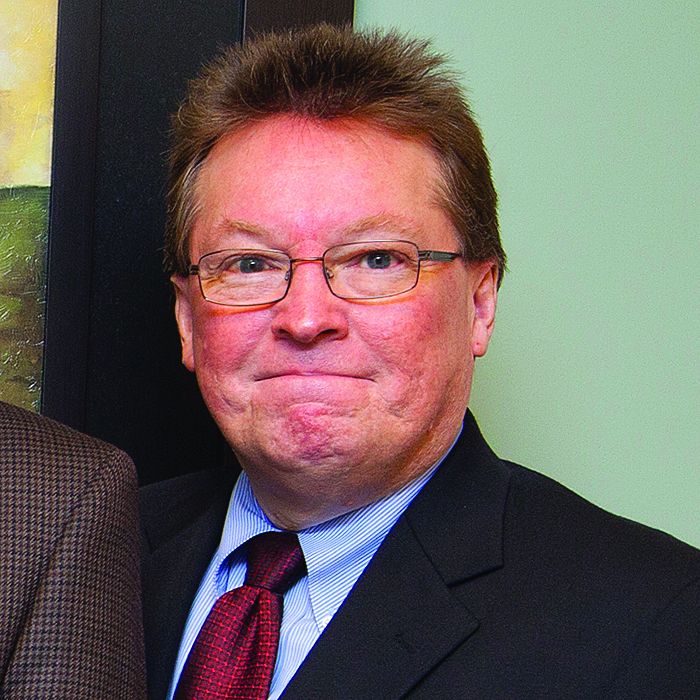 The Chatham-Kent Health Alliance is looking for a new chief of staff and vice president of medical affairs after Dr. Martin Lees stepped down.
Lees tendered his resignation, citing an unexpected family illness, which leaves him unable to commit the time his CKHA position required.
"It's always difficult to part with our leaders but in this circumstance, the Tri-Board recognizes the strength of Dr. Lees commitment to CKHA and our patients through his decision to resign," executive committee chair, Brenda Richardson said in a release. "It is not a resignation that was easy to accept but fully understood given his circumstances.  As an organization, we know that we will be challenged to find someone who shares Dr. Lees' impressive credentials, medical and health system knowledge and personal integrity. This is a loss to our organization and our community."
Lees, during his time with the alliance, was head of emergency services and contributed significantly to a renewed focus on quality of care and sustainability of core services at a time of significant health system transformation, according to hospital officials.
"All in all, I have been fortunate to be part of a dynamic, engaged organization that is positioning itself for a bright future," Lees said in a release.
The alliances' tri-board of directors has started looking for a replacement.