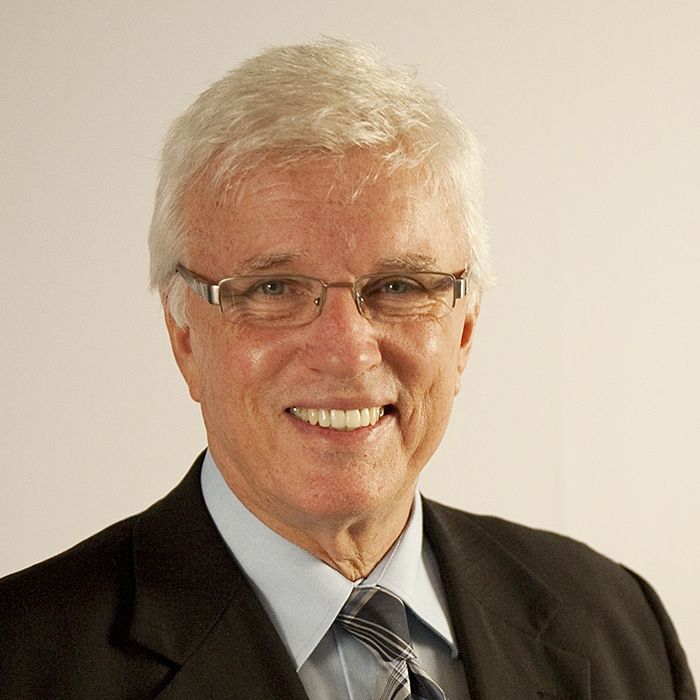 Local MPP Rick Nicholls picked up a slot in Tim Hudak's shadow cabinet this week.
He is the Sport, Recreation and Youth critic for the provincial Progressive Conservatives.
In a release, Hudak cited Nicholls' past involvement in sports as an active participant and official at the local and provincial levels, his interest in supporting recreational activities for people of all ages and his training and leadership development background working with today's youth as contributing factors in his appointment.
"Rick is a solid asset to our caucus and I know he will embrace this new critic portfolio with the same enthusiasm and passion as he has with previous assignments," Hudak stated in the release.
Nicholls represents the riding of Chatham-Kent Essex.
Comments
comments