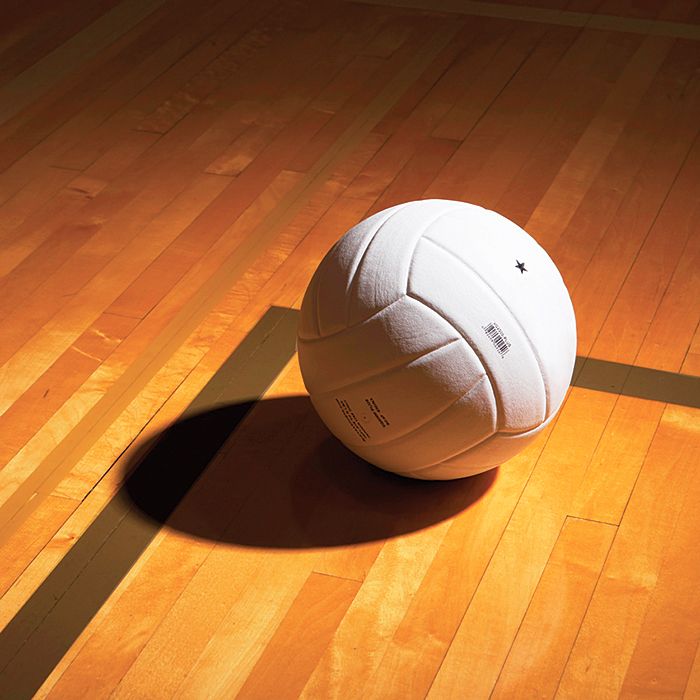 The Chatham Ballhawks Volleyball Club is expanding into youth development.
The Ballhawks will be offering a new volleyball league for boys and girls in grades 7 or 8.  The league will be run one night a week, from Oct. 15 to Dec. 10, at John McGregor Secondary School.  Each session will include a half hour of skill instruction followed by two 30-minute matches.
Registration will be limited to 36 boys and 36 girls. Anyone wishing to register can stop by Team Varsity Sales, 592 Queen St. in Chatham Oct. 8 or 9 from 5 p.m. to 8 p.m.
Information and registration forms can be found at www.chathamballhawks.com.