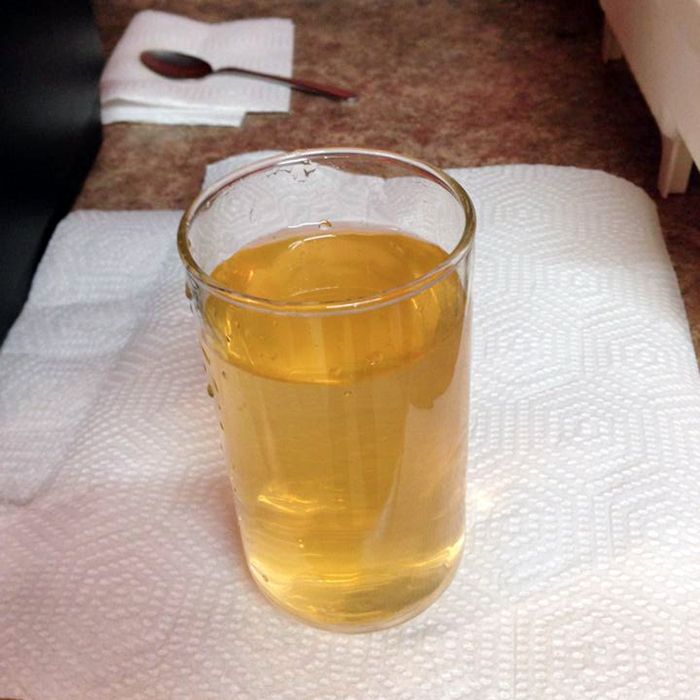 Press release from Rob Bernardi, acting general manager of the Chatham-Kent PUC:
Update on Chatham and surrounding area water.
Public Works crews began flushing the water distribution mains throughout Chatham yesterday. The crews will continue to flush today, and for the next few days. Public Works crews will be starting to flush the water distribution mains in Dresden today.
The discolouration has improved slightly during the last few days.  At this time it is still not known when the colour will be removed completely. Public Works will continue to flush the watermains until the water colour has cleared.
The PUC would like to thank all its customers for their patience during this time.
Comments
comments