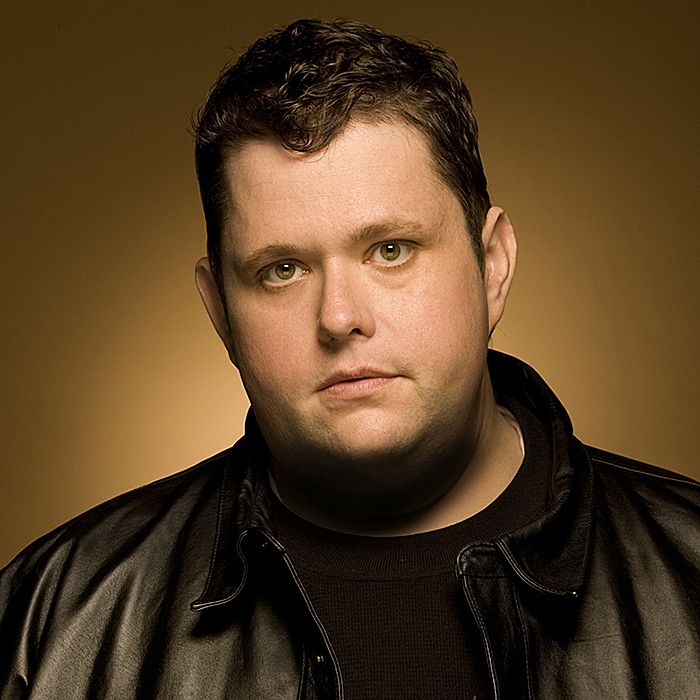 When American comedian Ralphie May performs in Chatham on Sept. 27, he hopes to be kicking open a new door – the Canadian market.
May burst onto the comedy scene at the age of 17 when he opened for the late Sam Kinison.
He's since appeared on numerous U.S. late-night talk shows, has a gruelling stand-up touring schedule and now wants to deliver his brand of comedy north of the border. Chatham is one of only a handful of stops in Ontario for his fall tour.
It is also close to the birthplace of his wife, comedian Lahna Turner, who hails from Sarnia originally.
May would love to come back to the Great White North in the future, with reinforcements.
"I'm trying to break into the Canadian market," he told The Chatham Voice. "I want to eventually do a tour with my wife and kids and tour Canada. It would be awesome."
May has two young daughters, aged four and six.
However, his kids wouldn't be a good fit to see his current tour, which is rated for mature audiences.
"It's dirty," he said of the content. "I'm a dirty, filthy animal, but I've got a lot of personality."
Still, he doesn't think he'll anger anyone.
"I just tell jokes. I don't think I'll offend."
May said the material for this tour is a compilation of content that just didn't fit into previous shows, but it's geared for giggles.
"I think it's one of the funniest sets I've ever done. I'm getting a laugh every six or eight seconds," he joked.
May, 41, was born and raised in the southern U.S. At the age of 17, he won a contest to open for Kinison, his idol.
"He was wonderful to me. He told me to move to Houston. He gave me a job. He was great," May said.
The comic credits Buddy Hackett and Richard Pryor as also being big influences.
"My ability to tell a story, that's from Richard," May said. "I'm tenacious. That's Kinison's lesson. And joke, joke, joke, joke, joke – that's Buddy's lesson.
"I'm an amalgamation. I think all good comics are."
Tickets to May's performance at the St. Clair College Chatham Capitol Theatre are available by visiting www.cktickets.com.