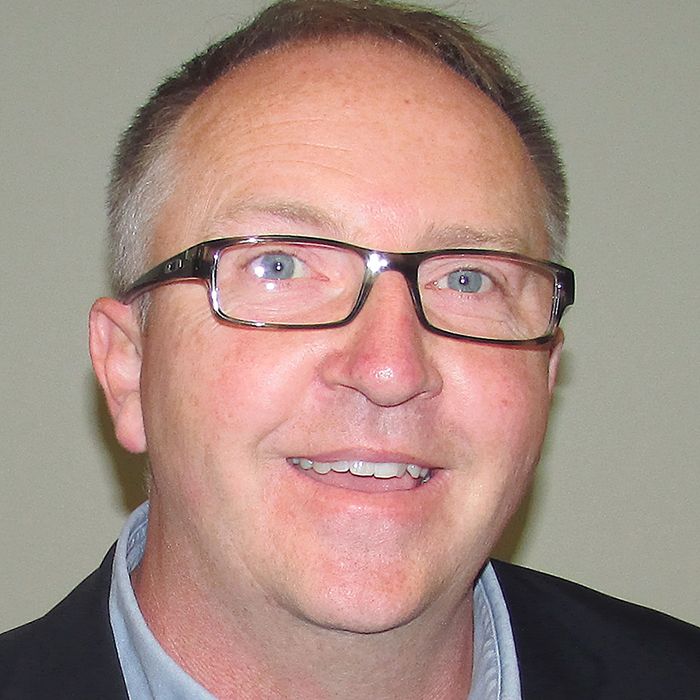 The clean comedy tour "The Circuit," will stop in Chatham Sept. 26.
Well, it will actually be guided in by Chatham's James MacNeil, who is part of the show.
MacNeil, a local funeral director, also does swear-free stand-up comedy, the bread and butter of "The Circuit." McNeill said a comedian doesn't have to turn the air blue to get a laugh.
"Look at Bill Cosby. Look at (Jerry) Seinfeld. A lot of great comedians are clean," he said. "Stand-up can be funny, maybe funnier and reach a wider swathe of people, when it's clean."
Still, MacNeil said the Sept. 26 show, at the Pines Chapel, isn't a kid's event.
He said having clean material doesn't give the comedians on The Circuit an air of superiority.
"We're not thinking we're better. We just don't swear," he said. "Most of us just happen to be Christians."
MacNeil said he's looking forward to working with this tour's headliner, Daniel Woodrow, who calls himself the whitest black comedian.
"I got labelled as the edgy, clean comedian," MacNeil said. "I'm quirky. He (Woodrow) is quirky. It should be fun."
This is the second year The Circuit has come to Chatham. It's in its third year and added the Maple City last year. Shows take place every second month from September to May.
Tickets for the show are $10 in advance and $12 at the door. Advance tickets are available at Gospel Text Bookstore.
"It's cheaper than a movie," MacNeil said.